Riverdale returns with another mystery
The season two premiere of the hit show "Riverdale" is just around the corner. Based on the "Archie Comics" characters, the television adaptation darkened the original storyline to create an entrancing teen drama and murder mystery in one.
For those of you who have yet to see the first season, there are huge spoilers contained below. So stop reading now, pull up Netflix and prepare to dedicate the next few days to binge-watching this fantastic show. For the rest of us, let's get a brief reminder of how season one ended.
Betty Cooper (Lili Reinhart) and Jughead Jones (Cole Sprouse) are involved in a serious relationship, although it is brought into question after Jughead is invited to join the South Side Serpents, a gang his father is a longtime member of.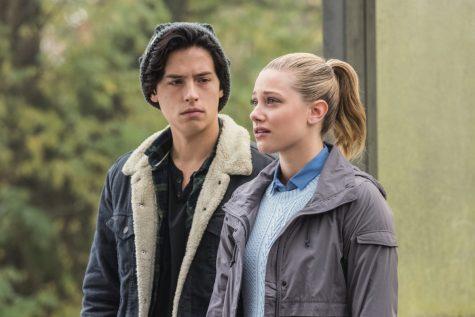 After Jason Blossom's murderer is revealed to be his father, his twin Cheryl Blossom (Madelaine Petsch) is seen setting fire to her family estate — leaving her and her mother homeless.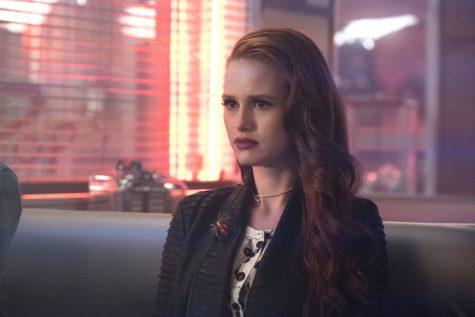 Veronica Lodge (Camila Mendes) and Archie Andrews (K.J. Appa) are also developing a relationship that is growing increasingly serious.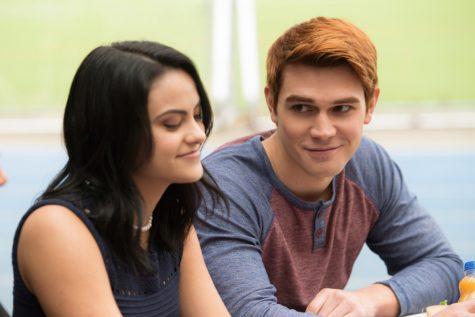 Of course, we cannot forget the dramatic plot twist in the season one finale when Archie's father, Fred Andrews (Luke Perry), is shot in a robbery, which leaves us wondering if he will survive.
All these loose ends mean that season two could take us just about anywhere, and with the premiere days away, here is what we know already know about the new episodes.
Toni Topaz (Vanessa Morgan) will be introduced as a member of the South Side Serpents, befriending Jughead, and likely creating tension between him and his current girlfriend. Chic Cooper, Betty's long-lost brother, will appear midseason to add even more drama to the Cooper family. Plus, we will finally get our first look at Veronica's father, Hiram Lodge (Mark Consuelos), after he spent season one in jail.
Other returning characters such as Jughead's father, F.P. Jones (Skeet Ulrich), and the sheriff's son, Kevin Keller (Casey Scott), will see more screen time in this new season than they did previously.
As far as the plot goes, the only thing known for certain is that the shooting of Fred Andrews will be the primary driving force of a new storyline. The act was described as "anything but random" by Jughead's narration moments before the credits rolled.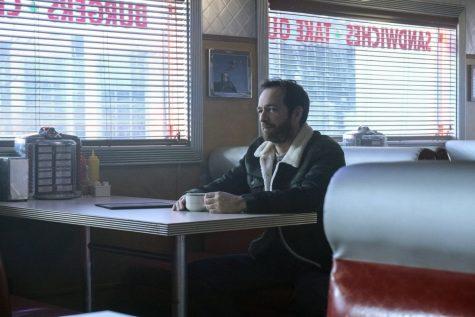 Other subplots are also expected to emerge including the return of Veronica's father, Jughead falling in with the South Side Serpents and working to free his father from jail, the return of Betty's mysterious brother, and the continuation of Cheryl's emotional turmoil after the circumstances of her twin's murder came to light.
The cast describes season two as being even darker than the first, and most of our favorite characters will be embracing their own dark sides as they face new horrors in the small town of Riverdale.
Season two of "Riverdale" premiers Wednesday, Oct. 11, 2017 at 8 p.m. on The CW.