SGA Hosts Reptile Exhibit on Campus
If you were in the John Jay Gym Saturday afternoon, you saw everything from American toads to bearded dragons as the Student Government Association (SGA) hosted Nate's Reptile Rescue.
The unique experience was opened to all students and their families as it was RJ Sibs Day on campus.
During the event, students and their families were able to interact with various kinds of reptiles while they were taking a break from studying.
"It's a really cool way to spend a break time from studying," says SGA's Director or Events, Jonathan Guaetta.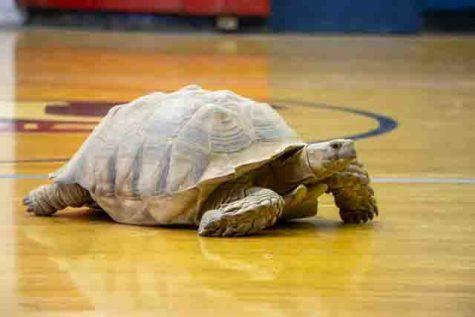 Nate's Reptile Rescue is a nonprofit organization that has been in existence since 2014. Nate Lysaght, the founder of the organization, was just 13 years old when he started the rescue.
Lysaght said he first got interested in reptiles because he is "allergic to all [of] the furry stuff."
The organization takes in reptiles from various situations. This year Lysaght says that Nate's Reptile Rescue will be allowed to take in wildlife reptiles native to Pennsylvania that are in need of rehabilitation and are not legal for people to own in the state.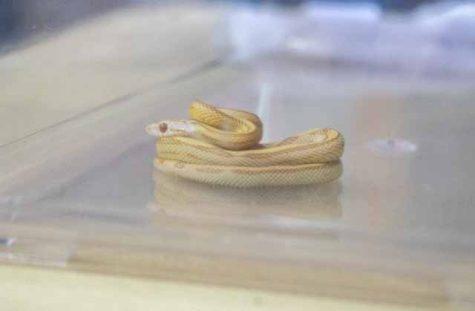 Along with taking in reptiles in need, Nate's Reptile Rescue also hosts educational events to help people learn about these animals and understand that they do not need to be afraid.
For more information on Nate's Reptile Rescue, you can visit their website natesreptiles.org or follow them on Facebook and Instagram @natesreptilerescue.