The art of the nail
Of all the forms of art in the world, people would not generally think of turning the end of someone's finger into a miniature work of art. Before the explosion of social media, there would have been limited opportunities to see this art form, but the reach of on-line video has made it possible for viewers to be amazed by nail art.
Susie Moskal, the owner and educator behind Nail Career Education, has a YouTube channel by the same name that focuses on the beauty of nail art. Her videos not only showcase the miniature art that is her specialty, they also provide lessons about the many aspects of this world that might not be so obvious to the casual observer. Although, with nearly a million subscribers, her following is not all that casual.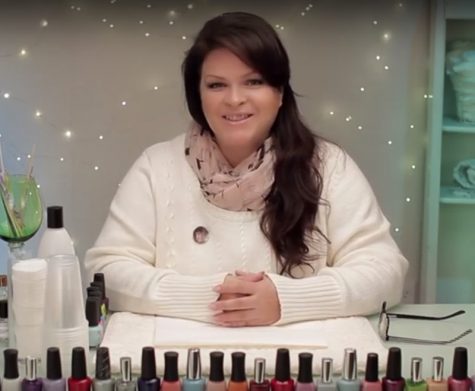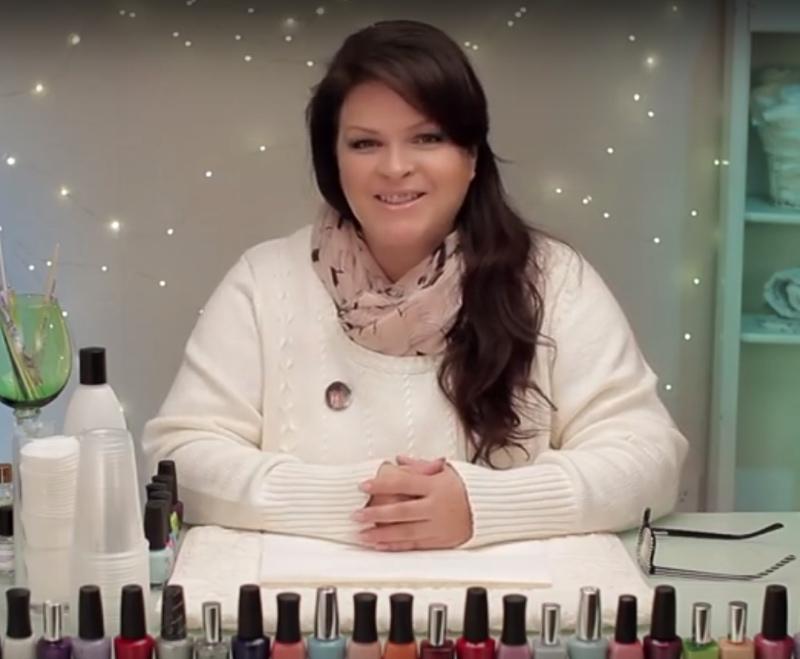 Watching these videos is mesmerizing as the tiny designs that she creates come to life. There is a "Water Marbles" design that I watched her create that I found to be both amazing and beautiful as it took on its final look. What she can accomplish with polish is unbelievable.
The artwork she creates also goes beyond simply laying down polish. While it isn't that unusual to see people with glitter on their nails, these videos show how textured glitter and other materials—including crushed diamond powders—can be used to bring a three-dimensional element to the design. In one particular video, this range of materials was used to create acrylic flowers that were then attached to the nail. The design had so much detail that you could see the veins drawn in each petal.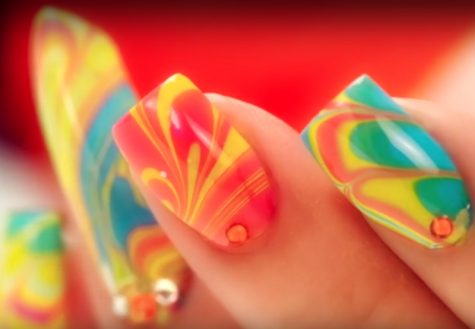 Moskal's videos teach the viewer about how to approach design, the steps needed to create the nails and how to take care of the finished product. Going through her videos, you have the opportunity to see many of the tricks and techniques that she has picked up along the way. There is definitely a "How To" approach to each of her presentations.
This YouTube channel is a great tool for those who want to do their own nails, even if it just inspires you to do a little more than apply a single boring coat of basic nail polish. Moskal makes you believe that you can learn and use the techniques that she uses. Of course, the end product might not be as stunning as hers, but practice makes perfect.