Women's fashion: Fall trends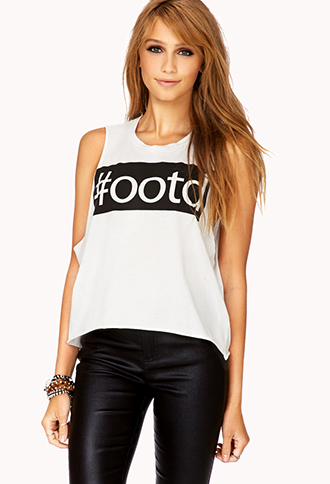 I know what you're thinking. "Why does summer have to end and what am I supposed to wear now?" OK, so maybe that's not exactly what you're thinking, but Fall is certainly around the corner.  Whether high fashion is a top priority or not, it's important to know what's coming up this season and how you can transform your style for this season.
  This Fall there are a number of trends to try out for back-to-school fashion.  From leather to knit, the options are endless.
  The first major trend this season is leather.  Jackets, dresses, skirts, and more are all subject to this growing trend.  What denim is to summer, leather is to fall.  It's one of the most versatile fabrics for back-to-school.
  One of my personal favorites this season is a hat; ones of all shapes and sizes are the newest staple of Fall. Popular hats are floppy and felt hats, structured fedoras, and knit beanies.  When shopping for floppy or structured hats, go for a neutral color such as brown or gray to accentuate bright dresses or sweaters.  For something a little bolder, look for vibrant beanies to act as a splash of color.
  Another great trend, especially for students, is a simple pair of jeans.  In the summer months, a classic blue jean was the way to go, but now as autumn moves in it's time to be a bit more adventurous. Colors such as red, auburn, burgundy, and army green are bold, classic choices for this season. Patterned jeans are also a great way to go; print on print is a major trend as well.  Jeans are an amazing fall style because they are comfortable, easy, and can be worn with just about anything.
  A few more quick fall trends include A-line skirts, oversized knits, bold blazers, and all things grunge.
  So yes, summer is coming to an end and it's easy to fall into style depression, but with an open mind and a fearless eye for style, it's simple to continue on.
About the Writer
Natalie O'Neil, Staff Writer
Natalie is a freshman communication major with a concentration in journalism. She serves as a staff writer for the Lifestyles section of RMU Sentry Media.