Fire Crews Called to Massey Hall
Around 2:15 Wednesday afternoon, police cars and firetrucks surrounded Massey Hall. According to Maintenance, a light ballast in an office on the second floor of Massey began smoking, which led to the building being evacuated and fire crews from Moon Fire Department being called in. Moon Fire Department and Public Safety inspected the building and found there to be no damage done. This is all the information we have now, but stay tuned for more updates.
About the Contributors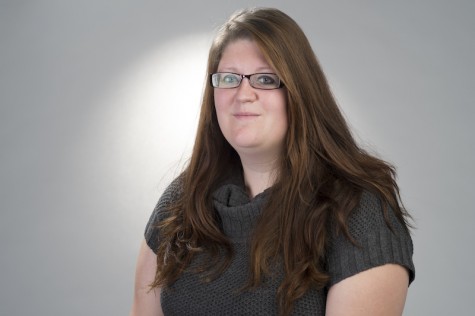 Brianna Ferguson, Multimedia Reporter
A senior Media Arts major at Robert Morris University, Brianna served as the Multimedia Editor for RMU Sentry Media and continues to be a multimedia reporter. ...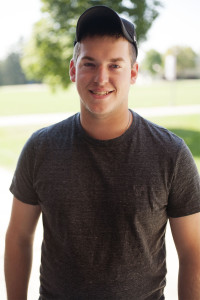 Jake Hartzfeld, Multimedia Reporter
A junior TV/ Video student with a minor in Photography at Robert Morris University, Jake is a videographer for the Sentry, RMU's student-run newspaper,...