About the Videographers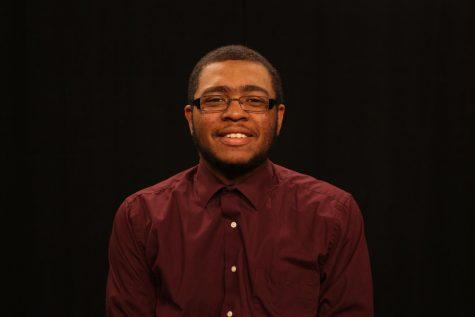 Malyk Johnson, Contributor
Malyk Johnson is a sophomore journalism major. He is the assistant news manager at RMU Sentry media and the program director for RMU Radio. He grew up...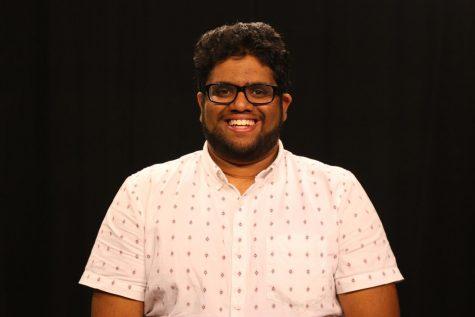 Avin Patel, Sports Technology Manager
Avin Patel is a junior CIS major and the Station Manager for RMU TV. He is the producer of Colonial Sports Network. He also contributes to the video and...