About the Videographers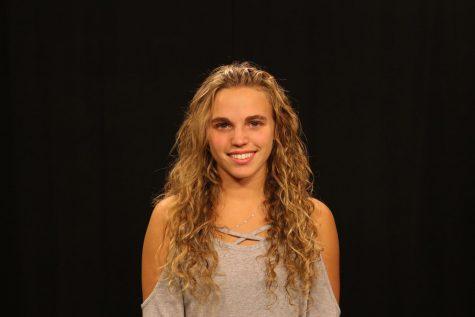 Megan Shandel, Multimedia Editor
Megan is majoring is in Media Arts with a concentration in Graphic Design and a minor in Photography.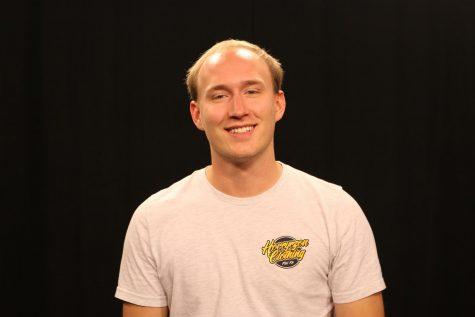 Gage Goulding, News Editor
Gage Goulding is a senior Applied Journalism major with a minor in Public Relations. Gage is the Lead Anchor for RMU Live as well as a package reporter...