9/11: Where were you?
Today marks the 10th anniversary of 9/11, a day etched into the memory of every American.
Robert Morris University student, faculty and staff took a moment to recall where they were on that day just ten years ago.
Tell us in the comments section: Where were you?
About the Writer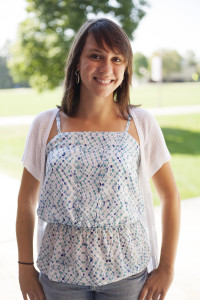 Andrea Zanaglio, Staff Writer
A senior journalism major at Robert Morris University, Andrea serves as a staff member this semester, writing and producing packages for all aspects of...