Black History Month and you
A compilation of the events on campus celebrating Black History Month
February may be well known for Valentine's Day and the consumption of chocolate and various trinkets it brings, but the month is also known for a celebration known as Black History Month. Every February, we celebrate the courage and determination of those who helped shape history and bring equality to our country. In honor of Black History Month, RMU will be hosting several events for students throughout the month of February.
Soul Jam
Thursday, February 21 there will be a soul jam with opportunity to hear great music and have a good time. This event will be held in the Nicholson Center Food Court from 11am- 3pm.
Black History Month Tribute
Saturday, February 23 there will be a tribute to black history month at the men's and woman's basketball games at the Sewall Center Arena at 4pm.
Soul Food Feast
Sunday, February 24 in the Sewall Executive Dining Room there will be a soul food feast with the opportunity to try some amazing food and learn more about black history month.
History and Importance of Black Greek Letter Organizations
Wednesday February 27th at the Sewall Center there will be a presentation of the history of the Black Greek Letter Organizations for students.
About the Writer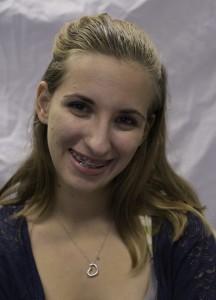 Elizabeth Witowich, Contributor
Elizabeth is a freshman majoring in journalism and is a writer for RMU's student-run newspaper, "The Sentry." She is studying to go into print or online...