Media Arts student to display short film at film festival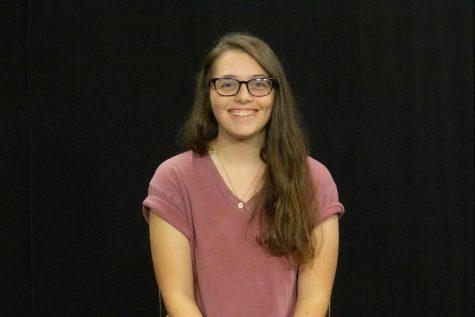 More stories from Sarah Gabany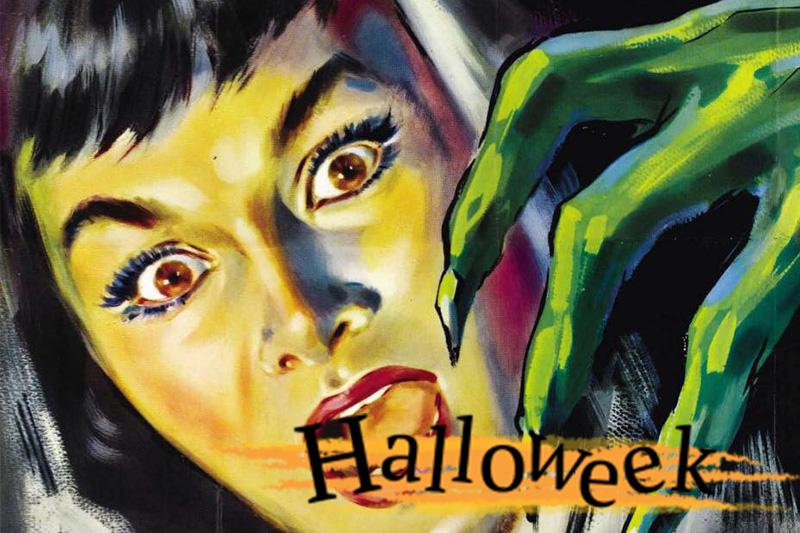 WHEELERSBURG, OH – The Southern Ohio Screenwriters' (S.O.S) Indie Horror Film Fest is right around the corner, just in time for Halloween. Karoline Betteridge, a TV/Digital Cinematography major here at Robert Morris, was recently selected to have her short horror film "He Follows" displayed at the film festival.
The festival will take place in Wheelersburg, Ohio, on October 26. Each of the selected films will be displayed at the venue and then judged by acclaimed movie critic Joe Bob Briggs. The winning films will be awarded cash prizes, with first place receiving $250. Each film nominated will also receive laurels for attending.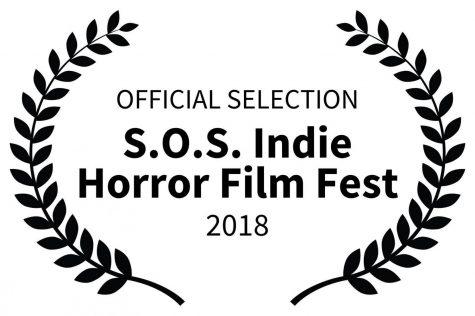 Betteridge's film "He Follows" is a thrilling short film about a girl who met a guy online, and they soon decide to meet in person. However, he is not exactly who he claims to be; the events that follow the meeting are captured in a suspenseful horror that leaves the audience truly scared.
"I did [the film] as my final project in Field Production and my professor wanted to submit it for me as a part of the distribution club," said Betteridge. "She submitted to several [contests] and I submitted to some of my own during the summer." She's not entirely sure if it was her professor or her who submitted it to this particular contest, but she is grateful that they did.
In order to gain inspiration for "He Follows," she watched many other short films on YouTube and other platforms. One of these short films, "The Smiling Man" by A.J Briones, stood out to Betteridge during her creative process. The aspect of someone being stalked or followed by something is a realistic and common fear. This type of situation can happen to anyone, which makes the story even more terrifying.
If students want to see "He Follows," then they will have to attend the S.O.S. Festival. "Eventually it will be made public on YouTube," explained Betteridge. "Its still in consideration with other film festivals, and some of them require it to be hidden. Eventually I'll go in and make it public, but for right now, anyone with a link can watch it."
When asked if she plans on making more short films, she proclaimed that she will make more for school projects, eventually moving on to produce them for herself.
About the Contributor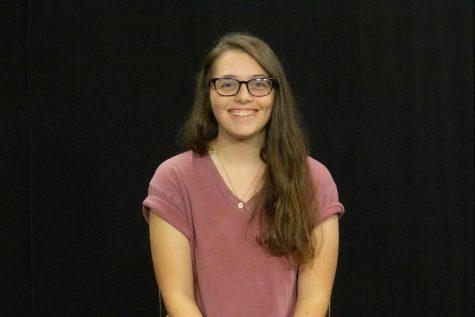 Sarah Gabany, Contributor
Sarah Gabany is a sophomore TV/Digital Cinematography major from Irwin, PA. She has written for the Arts & Entertainment section for two years. Outside...