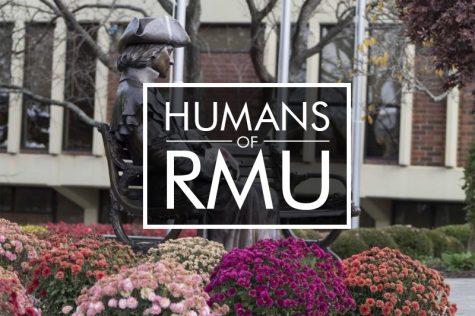 Maura Linehan, Arts and Entertainment Manager

October 31, 2018
Read the inside story on horror from Ray Zaperoni, a long time enthusiast of the genre of fear.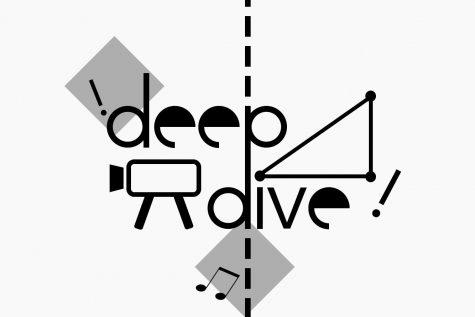 Garret Roberts, Arts and Entertainment Assistant Editor

October 28, 2018
A deeper look at the changes in horror since the 1980s.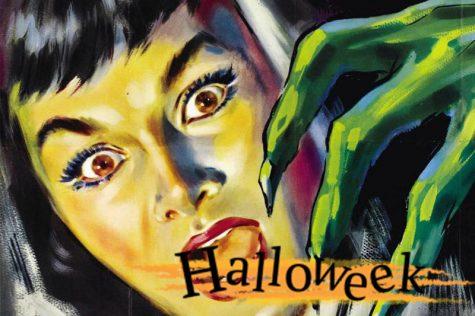 Sarah Gabany, Contributor

October 25, 2018
Karoline Betteridge's film "He Follows" will be featured at the S.O.S. Indie Film Fest.