What's recruitment all about?
As school comes back in full force, students begin to see clubs, sororities and fraternities try to entice us into joining. The recent activities fair shows us just about every single organization a person could join here at Robert Morris University, which can be intimidating for incoming freshmen.
The process of becoming a sorority sister can also seem like it involves a frightening sequence of events. It's about a week of dressing up and learning about each of the sororities on campus to see where you best fit. Each one has different philanthropies they support and different values. The ones here at RMU include Delta Phi Epsilon, Delta Zeta, Sigma Kappa and Zeta Tau Alpha. At the end of the week, there is a big reveal to see where each one of the new sisters lands.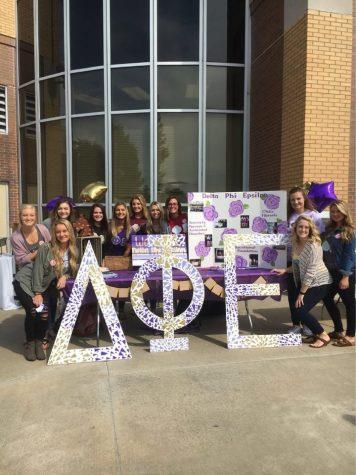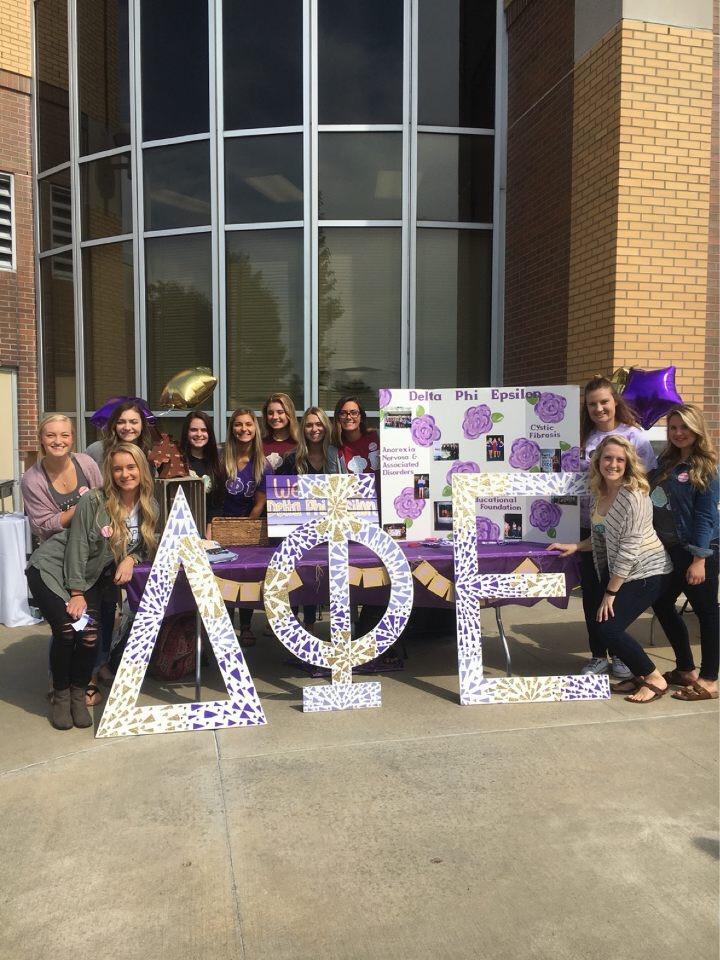 Stephanie Nix, a senior and the Panhellenic vice president of recruitment, said that the best way to be happy in the whole recruitment process is to be yourself and do what you think will help you grow as a person. As vice president of recruitment, Nix coordinates events leading up to recruitment, those during recruitment and the ones that come on Bid Day. She also trains the recruitment counselors, so they can create the welcoming environment all sororities hope for. Nix knows what part of recruitment she likes best.
"My favorite part of the process is Bid Day because it is so rewarding to see everyone so excited," Nix said.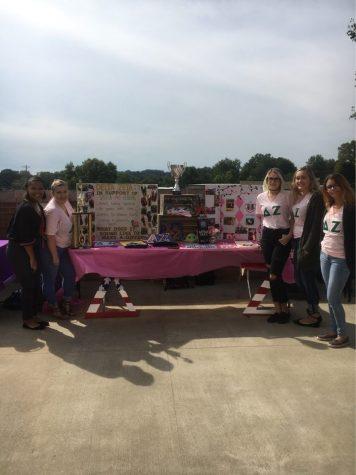 The current sorority members, including Sophia Symanski, a sophomore and sister of Delta Zeta, want recruitment to be as fun as possible. Having been through the process herself, she is willing to share her advice to any prospective members.
"Be true to yourself," Symanski said. "We are just as excited to get to know you as you are to get to know us. Enjoy every second of it."
Even though the week seems to be stressful, Symanski thinks that being able to dress up and learn about each sorority is a great chance to see where you fit perfectly.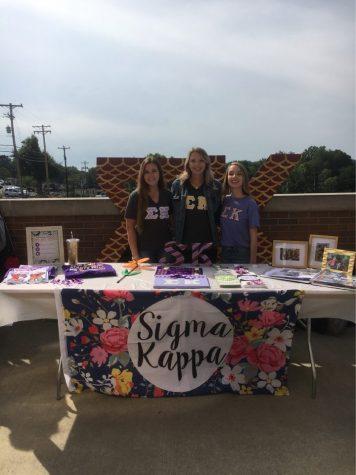 Julie Jenkins, a junior and a sister of Sigma Kappa, felt that her favorite part of recruitment was making friends, even in different sisterhoods. She thinks that girls going through the process shouldn't allow themselves to be too stressed.
"Be yourself and don't be nervous," Jenkins said. "Everyone else is feeling the exact same way as you are."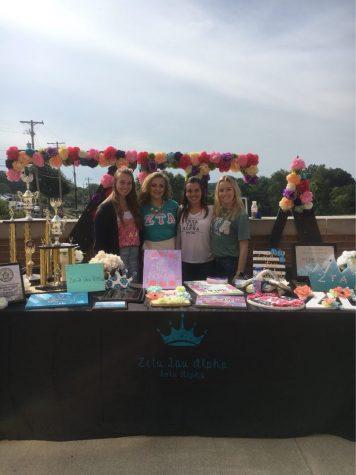 The reoccurring theme through each interview was that the members want potential new members to stay true to themselves and have fun. Although the whole week can seem overwhelming, each sorority tries to create a welcoming atmosphere for all recruits.
___
EDITOR'S NOTE _ Fall 2017 sorority recruitment will take place September 21-23, 2017. For more information and to register, visit Greek Life's Sorority Recruitment web site: http://studentlife.rmu.edu/greek-life/sorority-recruitment.