I Don't Wanna Die, I Don't Wanna Die, No: NFL Week 5 Picks
The harder and harder I try not to, it seems questionable songs always seem to be in my head when I got o think of my next title. This one comes from Hollywood Undead, and is the subject because it's really cold out and I have to spend a copious amount of time there today. Thus, I sing the song as an exaggeration to keep spirits up!
Last week was my second straight good one, going 10-5, pushing my record 37-26. I am now tied for fifth among my unofficial thirteen-man challenge. My picks for the upcoming week:
Arizona over St. Louis
Cincinatti over Miami
Green Bay over Indianapolis
Baltimore over Kansas City
New York Giants over Cleveland
Philadelphia over Pittsburgh
Atlanta over Washington
Carolina over Seattle
Chicago over Jacksonville
Minnesota over Tennessee
New England over Denver
San Fransisco over Buffalo
New Orleans over San Diego
Houston over New York Jets
I apologize for the dry nature of this post, but I am also currently studying for exams and preparing for a very cold frisbee match against Cal U of PA in ten minutes.
God Bless!
– Dan
About the Writer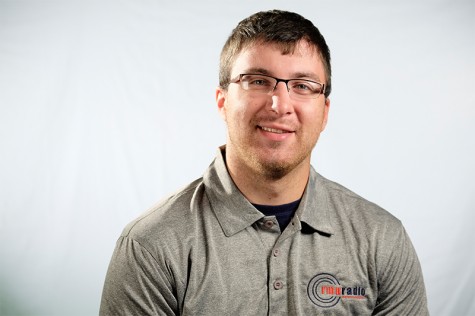 Daniel Kitchen, Sports Editor
A senior dual major in Sport Communication and Applied Journalism, Dan is the Sports Editor of the Sentry.

In addition to the Sentry, Dan also hosts...