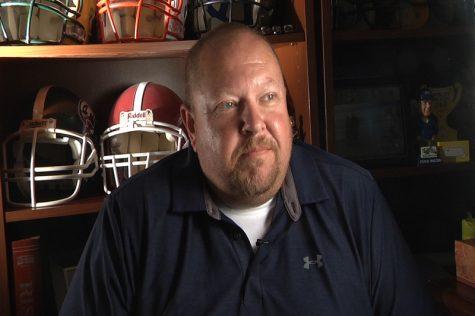 October 12, 2017

Filed under Football, Football Features, Sports, Sports Showcase, Top Stories
The history of Robert Morris football has some of the most humble beginnings. A team that originally played at a high school football field, with no scholarships. They were built from scratch at the hands of legendary head coach Joe Walton, who immediately turned this rag-tag team into a squad that...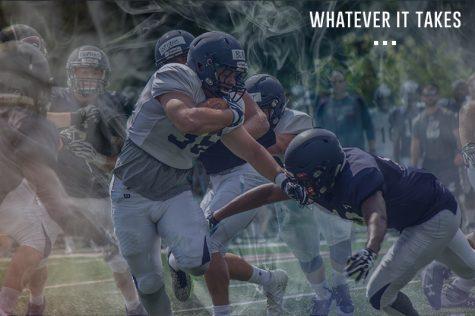 September 7, 2017

Filed under Colonial Sports Center (CSC), Football, Football Features, Sports, Sports Showcase, Top Stories
"They (the doctors) were talking to my mom and they said 'he has serious trauma to his finger. We're looking at a shattered finger possible amputation," said Robert Morris running back Cole Blake. "And instantly my heart rate went up to like 160," said Blake. The red shirt junior running back is d...