Wings Fly Again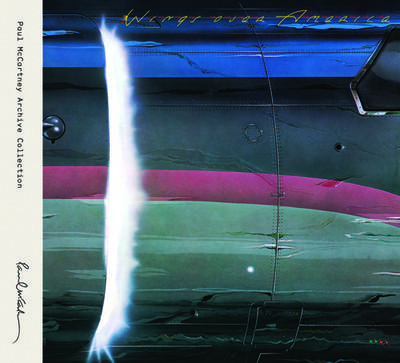 Remastered for your listening pleasure and released in May 2013, Wings 1976 live album 'Wings Over America.'
Wings formed in 1971 by Paul McCartney and Denny Laine after the members of The Beatles went their separate ways. The album was released at the height of Wings' success due to the release of popular albums, 'Band on the Run' and 'Venus and Mars.' This was the first tour since his time in the Beatles (1966), that Paul McCartney performed concerts at arenas and stadium venues.
The album was recorded during the 1975-1976, Wings Over the World Tour; when the tour came to the United States, the tour became known as the 'Wings Over America Tour.' Wings Over America consists of songs recorded at varies concerts from the United States.  The track list consists of songs from Wings albums; Band on the Run, Venus and Mars, Wings At The Speed Of Sound.
The album also features select songs Paul McCartney wrote during his time in the Beatles, and songs Wings released as singles.
Denny Laine, an original member of the Moody Blues, sang 'Go Now' the groups first hit; is also featured on the album.
The remastered album offers listeners fresh and clean tracks. This means the album sounds as if it was recorded with today's technology. The album offers a number of powerful and pop songs with a blend of calmer songs. Many of songs are sped up which during live performances, is very common. Crowd volumes also differ in this version of the album compared to the original vinyl release. The crowd volume and new mixing drives the album from track to track.
When 'Wings Over America' was reissued in May 2013, fans learned they had several options. Each option has something for everyone:
Standard CD Edition only consists of the album
Remastered Vinyl Edition only consists of the album
Deluxe Edition Box Set, consists of the CD version of the album, a bonus track CD, DVD of the Wings documentary 'Wings Over The World, and various books and memorabilia.
About the Writer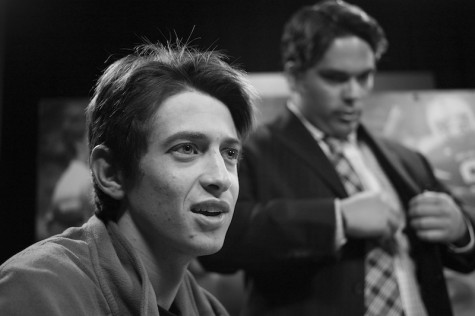 Mike Funyak, Staff Reporter
A Senior Business major with a concentration in Management at Robert Morris University, Mike is a Staff Writer and Blogger for "The Sentry."

In...