AXP holds annual Camp Crow
Robert Morris's Alpha Chi Rho fraternity (AXP) hosted their annual Camp Crow event this past week. Participating members camped outside the Nicholson firepit Monday through Friday, Nov. 1-5, in order to raise money for Habitat for Humanity.
About 20-25 members took turns at the camp site accepting donations or spending the night outside. Last year, the organization raised about $680 despite the pandemic, but they are now looking to surpass that number. With a goal of $1,000, the organization hopes that their efforts will raise awareness about homelessness throughout the world.
AXP member Caleb Filiault was in charge of the event this year, and he expressed his excitement about the event.
"I think it's not really talked about very much but so many people across the country and even really across the world struggle with finding stable housing," Filiault said. "Especially in the aftermath of COVID, it really displaced a lot of people."
Despite the cold weather, members stayed outside all day and night for their mission. While it was difficult, Filiault said participants made the best of it and enjoyed their time together. The organization burned fires every night and welcomed all students to stop by and talk, donate money, or hang out with members.
"It's a great time for a great cause," Filiault said.
AXP will be accepting donations through the weekend. Donors can send money through Cash App, Venmo, GoFundMe or bringing cash donations. Cash App and Venmo codes are posted on flyers around campus.
About the Contributor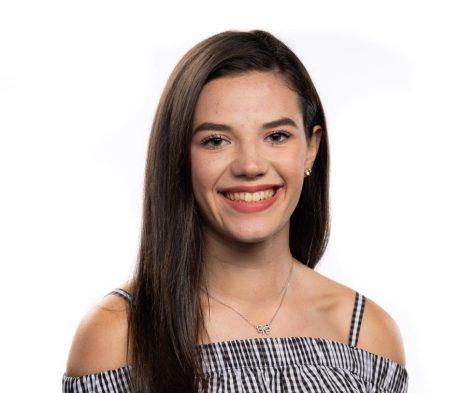 Grace Hampton, Contributor
Grace is a freshman Business major from Pittsburgh.