Dell'Omo headed for Rider University
President Gregory Dell'Omo to begin at Rider at end of academic year
In the wake of pre-finals week, it was announced that Robert Morris University president Gregory Dell'Omo will soon be employed as the seventh president of New Jersey's Rider University.
Rider University, founded in 1865, has an undergraduate enrollment of 4,419 and located in suburban Lawrence Township.  It is also a part of the Metro-Atlantic Athletic Conference (MAAC).
Dell'Omo has held his position at RMU for ten years and was the seventh president of the university.  He has supported several changes at the school, including Strategic Planning, the Uzuri Think Tank, the Student Engagement Transcript and the Polling Institute all while transforming campus from commuter-heavy to resident-friendly.  Undergraduate enrollment has increased from 2,928 to 3,968 during his tenure.
"The Rider opportunity is an exciting one, but this was still a very difficult choice," said Dell'Omo.  "The progress and achievements that we've made over the past 10 years are gratifying for all of us, and I only see an upward trajectory continuing at RMU in the years to come."
The search for the new president will be led by RMU's Board of Trustees and spearheaded by Richard Harshman, vice chair of the Board.  There will also be a University Advisory Committee to aid in selection.
New Jersey is home to the Dell'Omo family and was taken into consideration when the president made his decision.
Dell'Omo will step down at RMU at the end of this academic year and assume his duties at Rider on Aug. 1, 2015.
More on this story is available here.
About the Contributors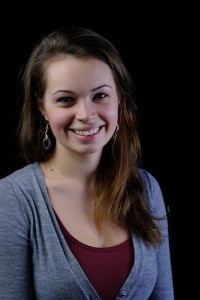 Haley Sawyer, Assistant Sports Editor
Haley is a junior communication major with a concentration in journalism.  She is involved in both print and broadcast journalism at the Academic Media...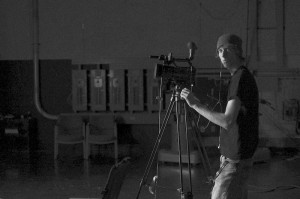 Alec Balenciaga, Contributor
Alec is a sophomore TV/Video major here at RMU. He is the Director of Trending Now and Producer of Colonial Sports Center.