Crime Stoppers need public's help with wanted person investigation
PITTSBURGH – Pittsburgh Crime Stoppers needs the public's help for a wanted person investigation.
On Sept. 15, 2018, Jerome Solomon fled as officers approached his residence in Pitcairn. He is wanted on multiple charges including robbery, theft, aggravated assault, and recklessly endangering another person.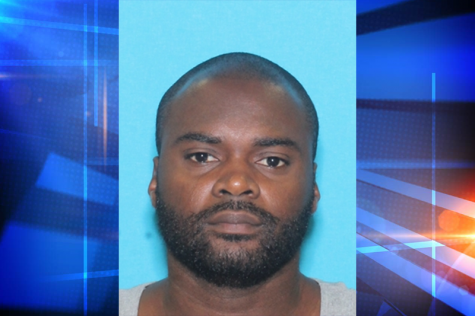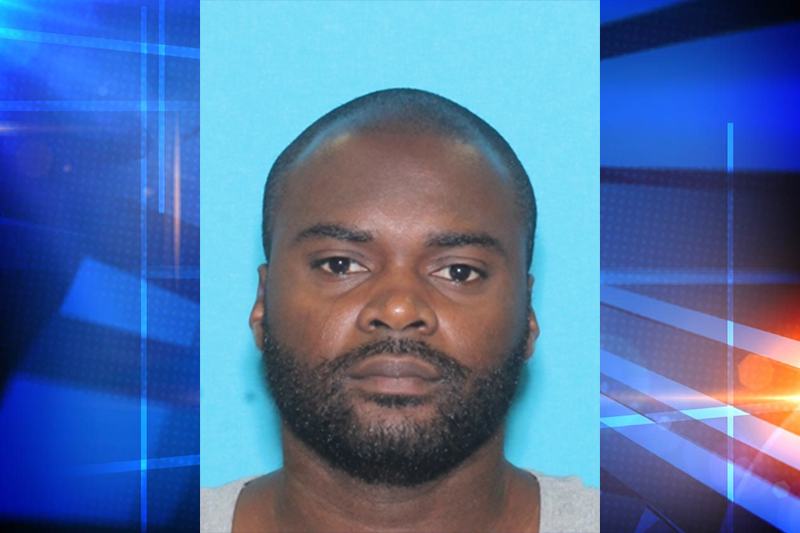 The 39-year-old suffered from a compound fracture of his ankle after trying to flee a Pitcairn residence and was taken to a hospital where he ran away with an IV still attached to him. Video surveillance revealed that he escaped with the help of four other individuals.
Pittsburgh Crime Stoppers is offering a $1,000 reward and encourages people to call 412-255-8477 with any information on Solomon.