Laurel Highlands named as top 5 most popular northeast towns
Laurel Highlands named No. 4 most popular town in northeast U.S.
LIGONIER, Pa. – The Laurel Highlands has recently been ranked within the top 20 most popular towns in the northeast United States.
GetawayMavens.com evaluated over 450 destinations from Virginia to Maine to decipher the most popular towns in the northeast. The website recently reviewed Google Analytics to reveal the most searched hotels and page views of all of the destinations that they look over.
The list covers these findings from the time period of Jan. 1, 2018 to Dec. 31, 2018.
In that time, Laurel Highlands climbed its way to the fourth-most popular city on the list, just under Provincetown, Massachusetts.
Beacon, New York and ranked first with Norwalk, Connecticut, falling in second place.
On the list, Laurel Highlands was found to be popular with people's interest of Mr. Fred Rogers, former Pittsburgh television star, whose hometown of Latrobe is near the area. This popularity is also enhanced due to Tom Hank's movie featuring the life of Mister Rogers. Hanks has been to the area several times to do research for the film.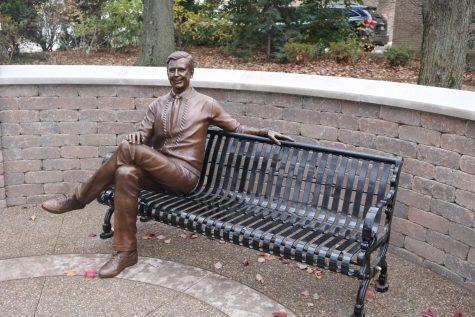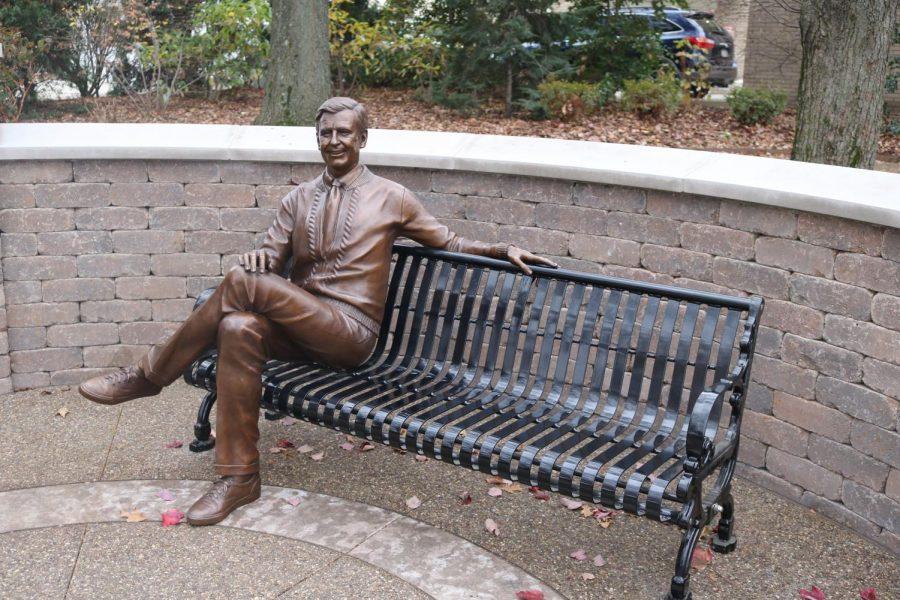 Laurel Highlands was also mentioned to be a great place to white water raft and is considered to be one of the most "unusual yet luxurious resorts" and is so offbeat that it could be considered the poster child for the Getaway Mavens destinations.
The Director of Public Relations and Community Outreach for the Laurel Highlands Visitors Bureau Anna Weltz said, "It's an honor to have the Laurel Highlands selected as one of Getaway Mavens' top destinations in the Northeast."
This is not Weltz's first encounter with Getaway Mavens as she said, "We've had the pleasure of hosting the author Ms. Yolen-Cohen on several occasions over the years. Each time she comes to visit, we make it a point to introduce her to a new location or attraction."
Weltz also believes that Laurel Highlands is a great place to visit and is hopeful that their attractions will continue to impress old guests and draw in and hook new ones.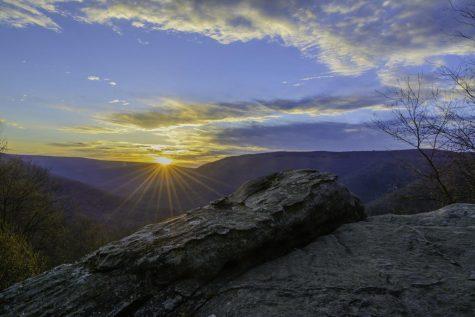 "Our region has no shortage of arts, history, culture, adventure, and charm, the Laurel Highlands will continue to amaze all of our guests," said Weltz.
To view the complete list, click here.