Friday marks beginning of Little Sibs weekend
Friday night through Sunday, younger siblings of RMU students have a unique opportunity to spend the weekend on campus for Little Siblings Weekend. This year's theme is "Superheroes and Sidekicks", with the students being superheroes and their little siblings being the sidekicks. Many different events will be offered through Residence Life that weekend for students and their younger siblings to enjoy, including:
-Free admission and ice skates at the Island Sport Center for the Saturday 1:15 or 7:30 open skate sessions
-Free bowling from 1:00-3:00pm at the Paradise Bowling Lanes (with a paid RMU student: $5. Must pay and sign up in the Residence Life Office. Space is limited.)
-Free admission to the Women's Ice Hockey game, the Men's Ice Hockey game, the Women's Basketball game, and the Men's Basketball Game
-Access to the "Sidekick Training Camp" carnival with inflatables and refreshments on Friday night
-Access to the Superhero Trivia Game with prizes on Saturday night
-Access to the movies in Salem Hall Lower Lobby ("Hancock" & "The Incredibles") on Saturday night
-Free Brunch for students, siblings, and their families on Sunday morning
Siblings are also given the option to stay overnight in the residence halls. Students that are serving as hosts should be aware that they are fully responsible for their younger sibling during his/her stay at RMU. Registration for this event was previously required.
About the Writer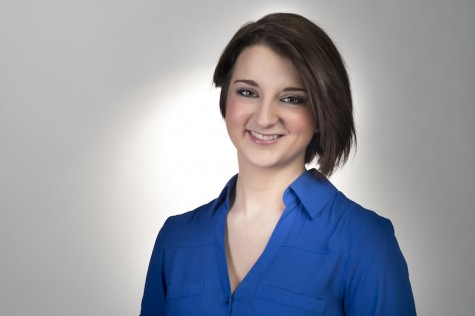 Leah Fleischel, Social Media Editor
A junior communications major with a concentration in journalism and a focus in media studies, Leah is the Editor-in-Chief of RMU Sentry Media. She is...