Neville Island residents permitted to use water again
NEVILLE ISLAND – Residents in Neville Island are able to use their water again. According to Allegheny County, the do not use water advisory was demoted to a do not drink notice at noon on Wednesday.
RELATED STORIES: Do not use water notice issued after backflow in Neville Island
The do not use water advisory was issued Tuesday evening after a backflow was reported in the potable water system. Officials identified that the source of the backflow originated from a fire suppression system.
Authorities encourage residents to throw out any ice cubes made with tap water.
Until further notice, residents should use bottled water for drinking and cooking, and avoid using tap water to cook food.
Anyone with questions or concerns is encouraged to contact Neville Township at 412-264-1977.
Update: As of October 25, Neville Island announced that the advisory on drinking water had been lifted.
About the Writer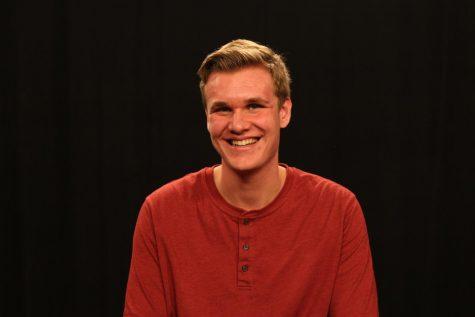 John Blinn, News Editor
John Blinn is a junior Communications Major. John has been writing for the News Section for since his Freshman year, and now serves as News Editor. John...