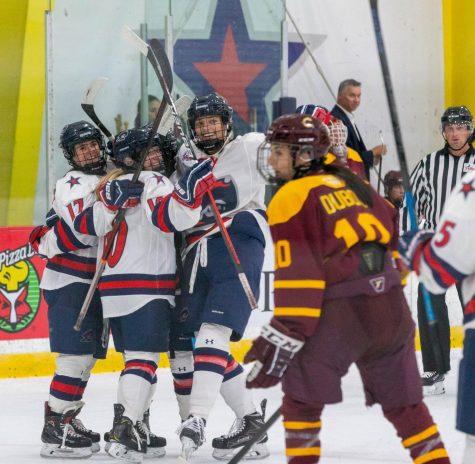 Owen Krepps, Contributor

September 26, 2019
Last season, RMU women's hockey completed a three-peat of College Hockey of America (CHA) regular-season championships, as they defeated Syracuse to clinch the title. But in the CHA playoffs, things went the other way, as Syracuse defeated Robert Morris 6-2 and ended the Colonials remarkable year....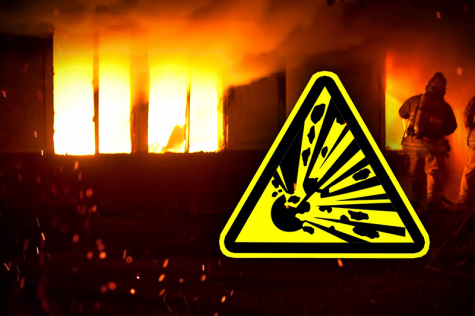 John Blinn, Contributor

November 15, 2018
MOON TOWNSHIP - Residents in the Moon Township area heard loud booms on Thursday, prompting several calls to the police department. "Honestly, they weren't super loud from where I am down on Neville Island," said Jamie Lenore Savatt, RMU alumni and resident of Neville Island. "More just kept sounding...