Presidential search in final stages, announcement expected in 'upcoming weeks'
The search for the next president of Robert Morris University is its final stages, according to a recent email from Gary Claus, board chair.
Claus said the board is "thrilled with the pace and progress of the search process, as well as with the quality of candidates and contenders."
The Presidential Search Committee has narrowed down candidates for the board to consider, and an announcement is expected in the upcoming weeks.
"We look forward to making an announcement in the upcoming weeks and have great enthusiasm and confidence that we will be appointing a highly effective, charismatic and visionary eighth President to lead Robert Morris University forward," Claus said in the e-mail.
Check back with rmusentrymedia.com for the latest updates on the presidential search.
About the Writer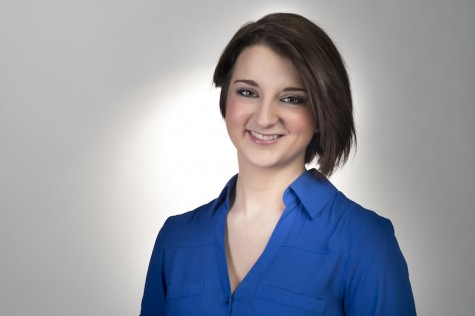 Leah Fleischel, Social Media Editor
A junior communications major with a concentration in journalism and a focus in media studies, Leah is the Editor-in-Chief of RMU Sentry Media. She is...