RMU 100: The Man Behind the Name
Everyone on campus has heard the name Robert Morris. That just goes without saying. Most know that he was a historical figure involved in the American Revolution and the formation of the United States. However, a lot of people do not know much more about Robert Morris as he can be overshadowed by the more popular Founding Fathers.
According to ushistory.org, Robert Morris was born in Lancashire, England on Jan. 20, 1734. He came to the Chesapeake Bay in 1744 and attended school in Philadelphia. However, school was not his niche and he became an apprentice in the counting room of Charles Willing, who was the Mayor of Philadelphia at the time, at the age of 16.
Willing would pass away two years later. Morris would then go into business with Willing's son. For almost four decades, the business would be extremely successful. Morris became very well known and respected.
When the American Revolution began, Morris and his partner would take the side of the Americans in the fight against the British. Morris was elected to the Continental Congress in 1775.
In 1776, Morris would receive money from Congress in order to fund the Revolution. The colonies would run out of money and Morris would give $10,000 to help fund the war.
In 1781, Morris submitted the official plans for a national bank to Congress. The bank would be named the Bank of North America. This would help stabilize the economy in the colonies, while also continuing to finance the Revolution.
Once the war ended, Morris would become more involved in Pennsylvania politics. He served on the Pennsylvania Legislature and later became a Senator. In 1789, George Washington offered Morris the position of Secretary of the Treasury, but Morris declined and recommended Alexander Hamilton.
Because of the financial support Morris gave to the war, he would remain in debt until his passing on May 9, 1806.
There is still so much history to highlight over the course of this year. Stay with RMU Sentry Media as we continue to take you through this journey of this beloved school.
About the Writer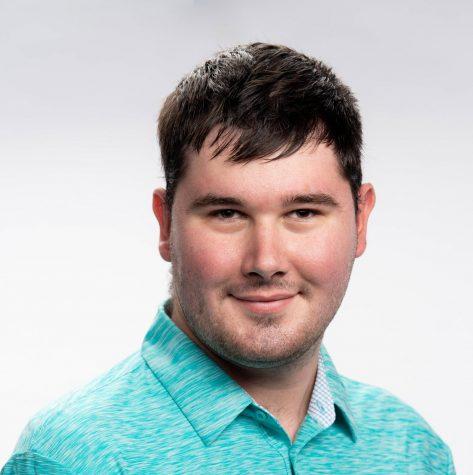 Michael Delehanty, RMU-TV General Manager
Michael Delehanty is a senior Communications major from Baldwin. Mike is a huge Penguins fan, nine times out of ten he is watching the game. He is the...