RMU President awarded Armed Forces Merit Award
MOON TOWNSHIP – President of Robert Morris University, Dr. Chris Howard, was awarded with the Armed Forces Merit Award.
In a press release Thursday, the university announced that Howard's honored as the seventh recipient of the award. Out of 56 nominees, the retired Air Force Reserve lieutenant colonel was chosen by a seven-person committee from the Lockheed Martin Armed Forces Bowl and the Football Writers Association of America.
"Dr. Howard has distinguished himself as collegiate football player, an Air Force veteran, and now as a college president, where he continues to be active in the sport along with providing guidance with those men and women that serve our country," said Brant Ringler, director of the Lockheed Martin Armed Forces Bowl.
Howard is a 1991 graduate of the United States Air Force Academy where he received the Campbell Trophy, the most prestigious award for a senior college football athlete.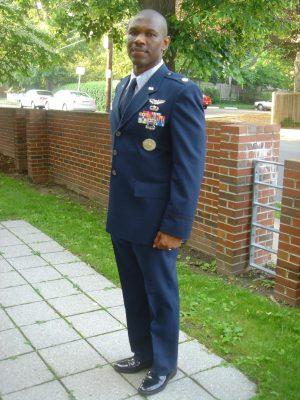 "Dr. Howard has had remarkable career across the board. He embodies what this award is all about," said Steve Richardson, executive director of the Football Writers Association of America.
The now RMU president served his country as a helicopter pilot and then an intelligence officer for the Joint Special Operations Command. Howard was awarded the Bronze Star for his service during active duty in Afghanistan in 2003.
"I am humbled and honored to receive this award, which is as much a testament to what we've achieved at Robert Morris University as it to me personally," Howard said. "The lessons in leadership and character that I learned on the football field served me well as an Air Force officer, and that in turn has shaped my success in business and education, as well as the nonprofit and government sectors."
About the Writer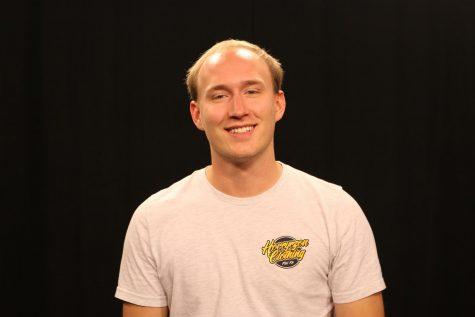 Gage Goulding, News Editor
Gage Goulding is a senior Applied Journalism major with a minor in Public Relations. Gage is the Lead Anchor for RMU Live as well as a package reporter...