RMU student facing felony charges, banned from campus
MOON TOWNSHIP — A Robert Morris University student that is facing felony charges has been banned from all university-owned property.
The Robert Morris University Police Department announced on Thursday that 21-year-old Wassim Ouchene has been prohibited from the Robert Morris University campus.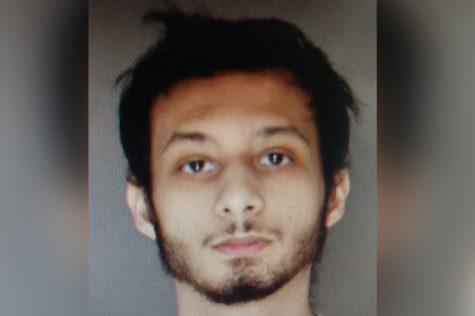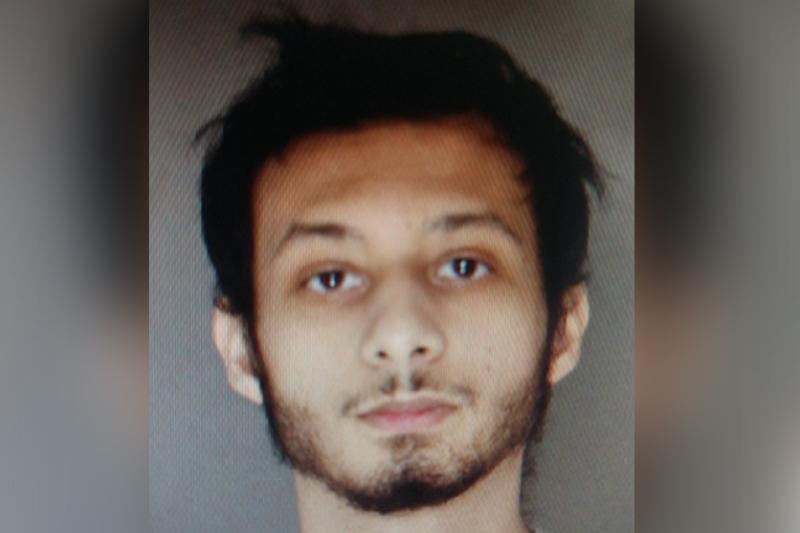 Ouchene was arrested on Thursday and is currently facing several felony charges, including burglary and criminal trespass, according to documents filed Friday. He also faces several misdemeanors including simple assault and strangulation. Ouchene is also facing two summary charges of harassment and disorderly conduct.
The report from Robert Morris University Police officers, obtained by RMU Sentry Media, states that Ouchene allegedly grabbed, choked and sexually assaulted a female student in the Yorktown Hall parking lot. The document then states that Ouchene reportedly tried to force his way into the female's dorm after chasing her through the lobby.
The female student "feared for her life," according to criminal documents.
When officers questioned Ouchene on how he entered the secured building, he said "it was magic."
Last year, Ouchene had a separate run-in with authorities after an on-campus incident that took place in September 2018. He was charged with possession of alcohol by a person under the age of 21.
Ouchene remains in the Allegheny County Jail awaiting his Sept. 10 preliminary hearing.
In an email sent to Yorktown residents, the Robert Morris University Police Department reported there will be an increased police presence at the dorm.
Robert Morris University officials encourage anyone who sees Ouchene to reach out to RMU Police. The investigation is ongoing.
Stay with RMU Sentry Media for updates.