RMU-TV congratulated by Moon Township Board of Directors for Student Production Award
RMU-TV was honored during the November Moon Township Board of Supervisors Meeting for winning a Student Production Award at the Mid-Atlantic Emmys.
RMU-TV won the award for "Colonial Sports Network: RMU Men's Basketball vs Bryant" in the Sports-Live Event category.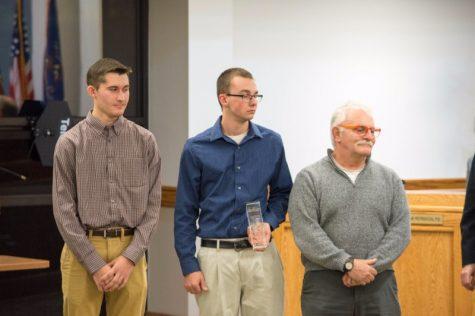 "All of that would not happen without the long-term relationship that we have with Moon Community Access Television and their support, and offering equipment and supervisor under Jim Koepfinger especially," said Michael Dilauro, the director of the Academic Media Center, which houses RMU-TV. "That has allowed many, many students coming through the RMU-TV program engaged learning opportunities, not only while they are here, but after they leave."
The Moon Township Board of Supervisors congratulated student producers, Dylan Mckenna and Dakota Lamb, at the beginning of the meeting.
"I think it is really great that the township honors the members of Robert Morris Television for their Emmy," said Jim Koepfinger, director of Technology and Communications for Moon Township. "It's really important that the residents of Moon Township know what's going on at Robert Morris and the quality of work that's being done."
RMU-TV was nominated for three other student production awards in the Sports-Live Event and Public Affair/Community Service categories. RMU-TV won one of the four awards that they were nominated for.
About the Contributors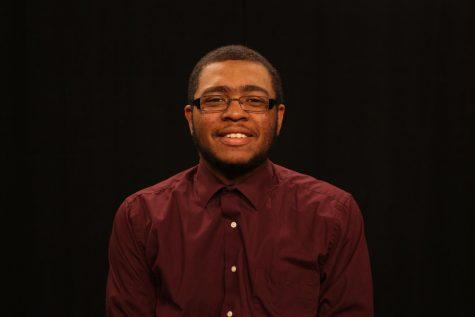 Malyk Johnson, Contributor
Malyk Johnson is a sophomore journalism major. He is the assistant news manager at RMU Sentry media and the program director for RMU Radio. He grew up...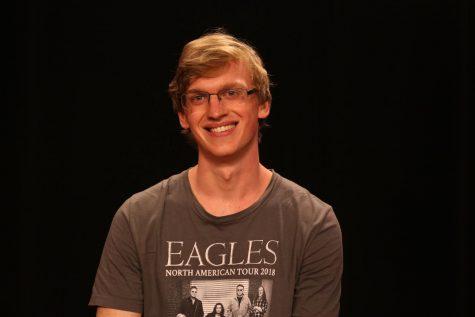 Erik Schmidt, Assistant Graphic Design Editor
Erik Schmidt is a Senior majoring in Graphic Design along with a minor in Photography and one in Web Design. He is currently the Assistant Graphic Design...