Robert Morris ranks top 25 for drug and alcohol arrests
Robert Morris University ranks number 23 on the top 25 drug and alcohol arrests nationally at 14.2 arrests per 1,000 students, according to a U.S Department of Education 2016 report.
According to RMU Police Chief Randy Mink, Robert Morris University made the list at top 25 because of specific guidelines that the universities need to fit.
For example, the data includes all four-year public and private nonprofit universities with more than 5,000 people. Robert Morris has approximately 5,199 students, meeting the requirements for the report. Additionally, one arrest on campus included 10 citations, increasing the number of arrests per 1,000 for the school.
The U.S. Department of Education report shows police enforcement on drugs and alcohol is stricter in the northern states as opposed to the south. Eleven universities from Pennsylvania are included in the report. Additionally, the data shows high number of arrests in many northern states.
The requirements for the universities to make it on the report, as well as the degree of police enforcement on campus, influences which universities are included.
According to Chief Mink, the number of arrests on the report reflect stricter police enforcement on drug and alcohol use and student safety on campus.
About the Writer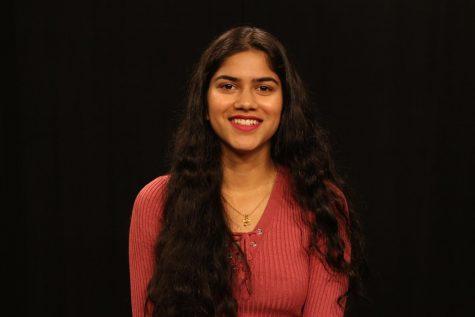 Soundharjya Babu,
Soundharjya Babu is a sophomore Communications major with a concentration in Applied Journalism. She is also a member of the Women's Leadership and Mentorship...