Robert Morris University announces the passing of Dr. Mark Eschenfelder
The Office of the President sent out an email to faculty and staff announcing the passing of Dr. Mark Eschenfelder.
According to his obituary, Eschenfelder passed away Saturday, July 21 at the age of 62.
Eschenfelder taught economics at Robert Morris for 34 years, according to the email. Dr. Eschenfelder chaired the Assurance of Learning Committee and the Undergraduate Curriculum Committee for the school of business.
Eschenfelder's accomplishments included the co-director of the Annual Teaching Economics Conference at RMU as well as the Center for Economics Education. Eschenfelder was also the president of the Pennsylvania Economics Association, as well as co-authored a book on the economics of sports.
The email mentions Eschenfelder as an avid runner having competed in over 1,000 races.
"An avid runner, Dr. Eschenfelder competed in more than 1,000 races including half marathons and triathlons," said the email. "Many of us fondly remember watching him take his daily run around campus."
Eschenfelder's family has set up a memorial fund to honor him. Donations can be made here.
About the Writer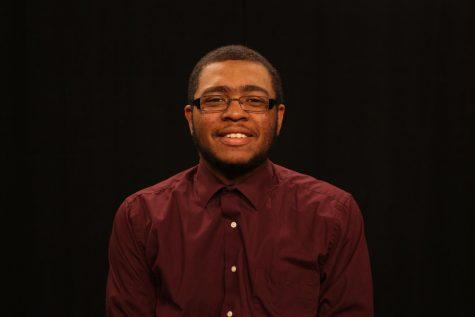 Malyk Johnson, Contributor
Malyk Johnson is a sophomore journalism major. He is the assistant news manager at RMU Sentry media and the program director for RMU Radio. He grew up...