Robert Morris University's Freedom Card Office set to move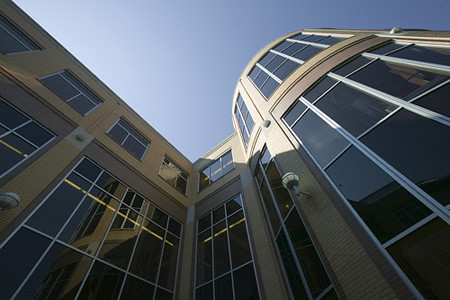 MOON TOWNSHIP – In an email sent to students, Robert Morris University recently announced that the Freedom Card Office will be moving to the Nicholson Center.
The process will begin on Nov. 25 while the current office, located in the Revere Center, will close.
The office will then be moved to Nicholson 307 and will reopen on Nov. 26 at 9 a.m. Doors will remain open until 10:30 a.m. for the Transfer Student ID Event.
Operating hours will remain the same after the move. These hours are:
Monday – Friday – 8:30 a.m. to 5 p.m.
Monday, Wednesday, Friday – Closed (lunch) from 12 p.m- 12:30 p.m.
Tuesday – Thursday – Closed (lunch) from 12:30 pm – 1 p.m.
University officials plan to make the move in order to provide convenience to staff, students and faculty.
The lactation office, currently held in Nicholson 307 will move to Lower Level Revere-Room 112.