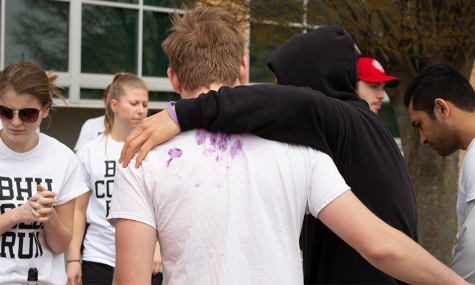 Soundharjya Babu, Assistant News Editor

April 17, 2019
MOON TOWNSHIP - The RMU campus turned colorful over the weekend to help raise money for families in Pittsburgh. RMU teamed up with the organization Bringing Hope Home to host the fifth annual 5K Color Run on Saturday. The event brought dozens of people together to raise money which would support families...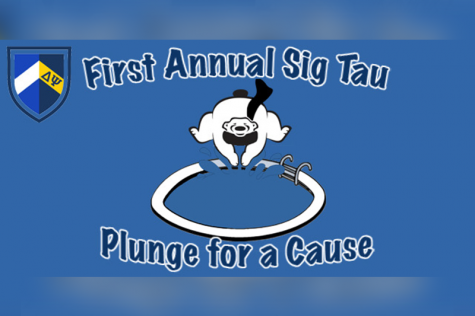 Gage Goulding, News Editor

March 22, 2019
MOON TOWNSHIP — Three, two, one... jump! The Sigma Tau Gamma fraternity at Robert Morris University is hosting their own version of the well known "Pittsburgh Polar Plunge," with the intentions to benefit the same cause. Brothers from the Greek Life organization at Robert Morris University are...