RoMo's RoundUp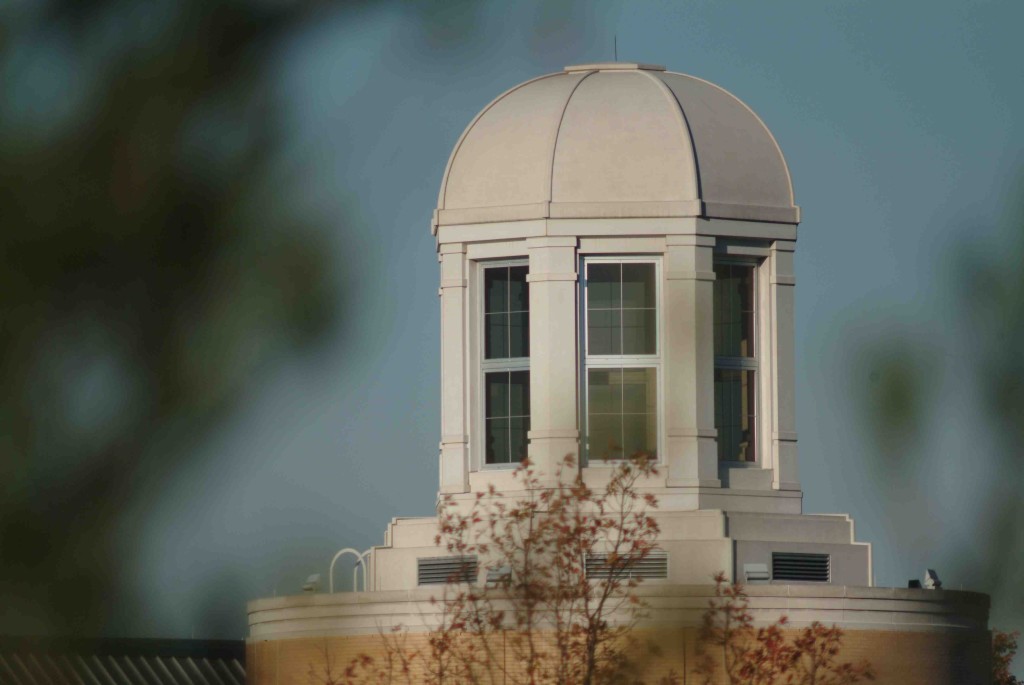 Here's what is happening at Robert Morris University the week of Feb. 10!
Monday, Feb. 11
NBA Cleveland Cavaliers vs. Timberwolves – Bus departs campus at 4 p.m. – Reservation through Student Life required
Women's Basketball vs. Saint Francis – Sewall Center – 7:05 p.m.
Tuesday, Feb. 12
Open Mic Night – Nicholson Food Court – 9 p.m.
March on Nicholson – Gazebo – 6 p.m.
Wednesday, Feb. 13
Black History Month Luncheon – Sewall Center Executive Dining Room – 11:30 a.m. to 1 p.m.
Pittsburgh Speaker Series hosts Jeannette Walls, best-selling author of the memoir The Glass Castle – International Suite in Sewall Center – 1 p.m.
Thursday, Feb. 14
Valentine's Day Dinner – Romo's Cafe
Friday, Feb. 15
Seven Springs Ski Trip – Bus departs campus at 3 p.m.
Saturday, Feb. 16
Men's Hockey vs. RIT – 7:05 p.m.
About the Writer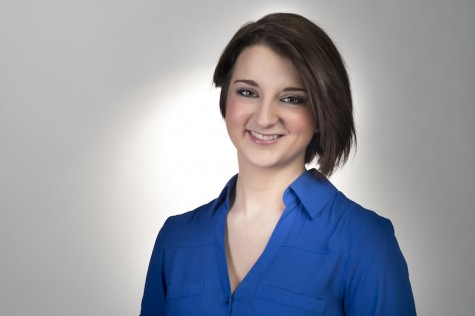 Leah Fleischel, Social Media Editor
A junior communications major with a concentration in journalism and a focus in media studies, Leah is the Editor-in-Chief of RMU Sentry Media. She is...