Romo's RoundUp
Here's what's happening the week of April 1 as everyone returns from the Easter holiday!
Monday, April 1
Battle of the Halls begins this week – see Facebook event page for details on times and tournaments
Tuesday, April 2
Guest speaker Juergen Rekus Roundtable Presentation: "The non-empirical foundations of teaching" 12 p.m. – 1 p.m. at Sewall International Suite
Open Mic Night – 8 p.m. – 10 p.m. at Nicholson Food Court
Wednesday, April 3
Creativity at Work – 8 a.m. – 12:30 p.m. at Sewall Center
Thursday, April 4
Global Get-Together – 2:30 p.m. – 4:30 p.m. at Wheatley Center
Friday, April 5
Mr. RMU Night – 8 p.m. – 11 p.m. at Nicholson Food Court
About the Writer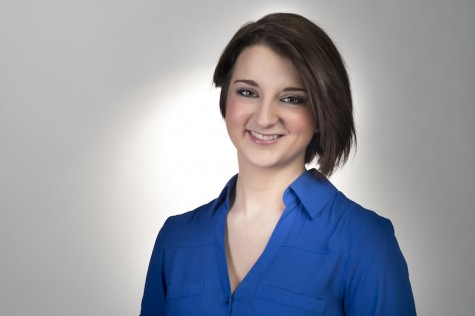 Leah Fleischel, Social Media Editor
A junior communications major with a concentration in journalism and a focus in media studies, Leah is the Editor-in-Chief of RMU Sentry Media. She is...