Thousands of private photos leaked in Snapchat hack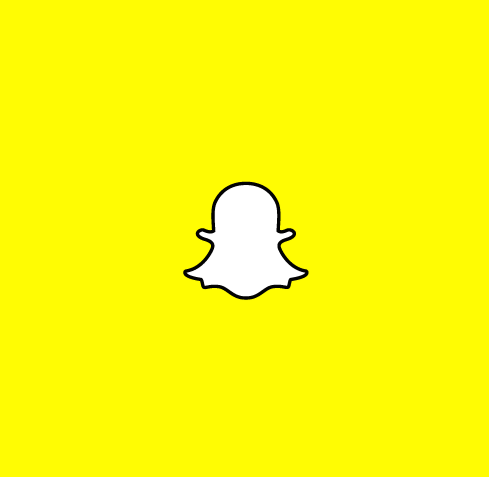 Snapchat, one of the most popular social media apps among teens and young adults, is facing much scrutiny this weekend. It was announced yesterday that hackers have been collecting private photos and videos sent by users for years.
The hackers have released thousands of private Snaps, many of explicit images, on the file sharing site 4chan. Hackers are referring to the leak as "The Snappening," a homage to the the name given to last month's celebrity photo leak.
This leak is said to be much bigger than the previous one, specifically due to the fact that Snapchat's top demographic ranges from 13-17 years of age. A database has been created where people can browse through files based on Snapchat username.
Snapchat is aware of the issue, and posted statements regarding the incident to their official Twitter account.
"We can confirm that Snapchat's servers were never breached and were not the source of these leaks."
"Snapchatters were victimized by their use of third-party apps to send and receive Snaps, a practice that we expressly prohibit in our ToU."
We will keep you updated with future developments regarding the leak.
About the Writer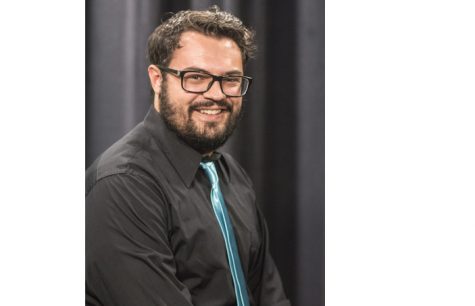 Matt Merlino, Chief Graphic Designer
A senior Media Arts (Graphic Design) major, Matt is the award-winning Chief Graphic Designer for RMU Sentry Media. His design work has won first place...