Where's the News?- Episode 2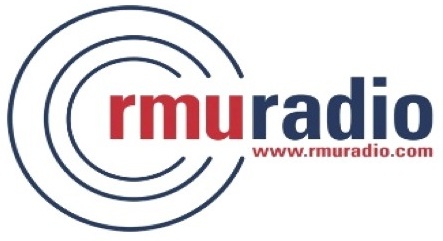 Hang on for a minute...we're trying to find some more stories you might like.
On this episode of "Where's the News?," Garret talks about the Rock and Roll Hall of Fame's Class of 2020. After that, Nick talks about a mix of Pittsburgh and RMU sports. John Blinn finishes the show talking about the international conflict with Turkey and Syria.