Football roundup: Robert Morris vs. Youngstown State
Youngstown State 30 (1-1), RMU 0 (1-1): In the first quarter, the Penguins scored first with Zak Kennedy kicking two field goals; one from 23 yards and the second from 30 yards out as YSU took the early 6-0 lead.
In the second quarter, Nathan Mays ran 10 yards for a touchdown, giving the Penguins a 13-0 halftime advantage.
Then, in the third quarter, the Penguins scored again with Kennedy kicking a 27-yard field goal, his third of the day.
In the fourth quarter, the Penguins finished out the game by scoring two touchdowns, one through the air and then on the ground. The one through the air was a 5-yard pass from Kevin Radar to Nathan Mays; the touchdown on the ground was a 10-yard run by Tevin McCaster.
About the Writer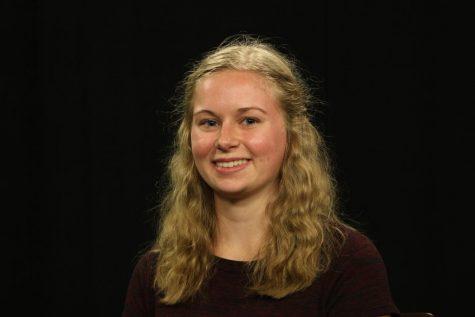 Delenn Poe, Contributor
My name is Delenn Poe. I am from Plum, PA. My major is Digital Cinema. I am a videographer and a package reporter for sentry.