Men's Hockey Roundup: RMU vs. Canisius
Ian Kist, Staff Reporter
December 14, 2015
December 13, 2015
Canisius 6 (5-11-1, AHC 5-6-1), RMU 2 (9-4-3, AHC 8-3-3): The Colonials traveled to Buffalo, New York Sunday to complete their home-and-home series against Canisius. However, RMU was not able to pick up their tenth win of the season as the Golden Griffins scored three first period goals to jolt them to victory. Canisius went up 2-0 before senior Zac Lnych scored RMU's first goal of the game to make it 2-1. Canisius then went on to score the games next four goals to take a five goal lead, 6-1. Sophomore Alex Dagnal cut the Colonial's deficit to four when he scored a third period goal to make the game 6-2. Senior goalie Terry Shafer started for the Colonials in net but junior goalender Dalton Izyk replaced Shaffer in the second period.
About the Contributors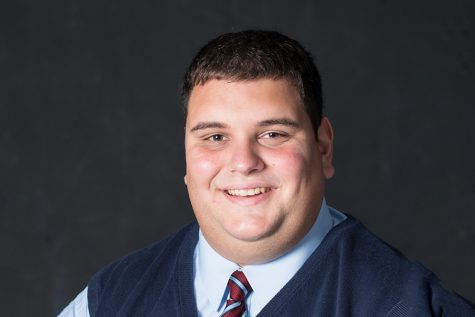 Ian Kist, Sports Assistant
Ian is a communication major with a focus in sport communication and a minor in sport management. He is the RMU Sentry Media Assistant Sports Manager....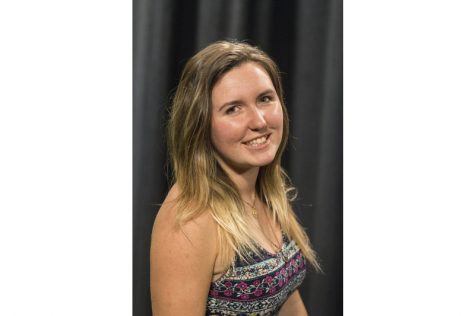 Dominique Murray, Contributor
Dominique is currently a sophomore studying Media Arts with a concentration in photography. She works as a photographer for RMU Sentry Media.