Men's lacrosse roundup
April 4
St. Joseph's 18 (6-5, NEC 2-0), RMU 11 (1-9, NEC 0-3), Saturday afternoon in Philadelphia, Pennsylvania, the Colonials lost a Northeast Conference contest to in state rival St. Joseph's. St. Joe's scored first and opened with a two-goal lead before junior James Rahe for the Colonial scored RMU's first goal of the afternoon. Late in the first half, freshman Adrian Torok-Orban stopped a Hawks run with one of his two goals. Torok-Orban went on to score another goal and then Luke Laszkiewicz made his way onto the score sheet with a late half goal. St. Joseph's came out of the locker-room strong to start the second half increasing their lead to 12-6. The Colonials did have a response but St. Joe's answered with a five-goal outburst to put away the Colonials. Chase Rose got the start in net for the Colonials making 11 saves on the day.
About the Writer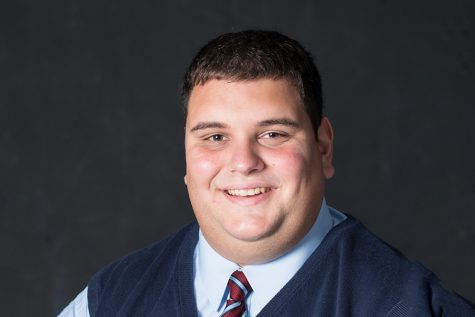 Ian Kist, Sports Assistant
Ian is a communication major with a focus in sport communication and a minor in sport management. He is the RMU Sentry Media Assistant Sports Manager....