Puck in the net, bears on the ice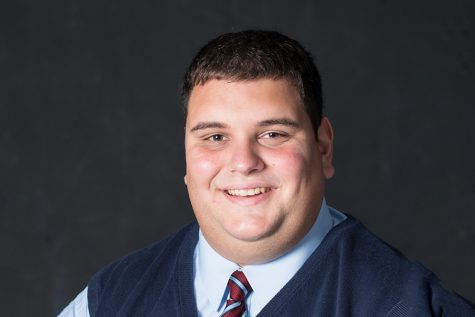 More stories from Ian Kist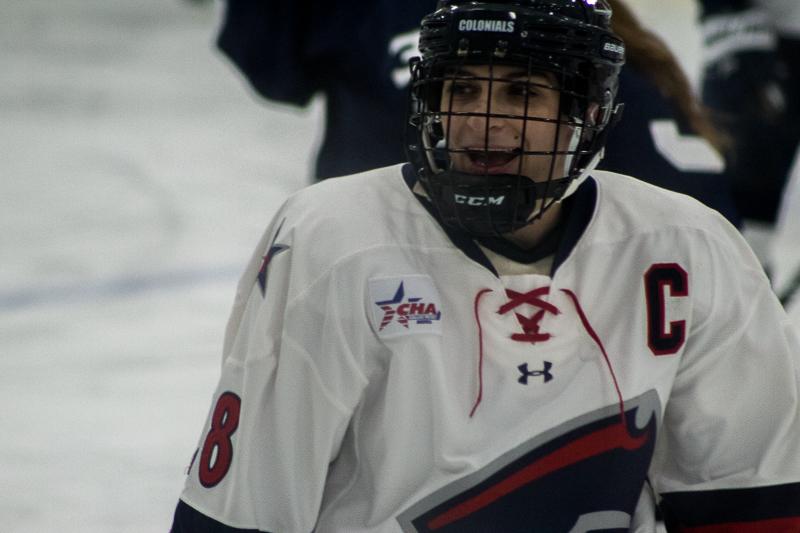 Every season, the RMU women's hockey team hosts a Skate for the Cure weekend series. This season, the event was held this past Friday and Saturday during the Colonials Series against conference foe Penn State.
The Colonials began a Teddy Bear Toss last season to be apart of the Skate for the Cure series and continued the toss for this season's event. The toss is simple, fans bring a Teddy bear to the game and throw the bear onto the ice when RMU scores their first goal of the game.
"Basically what happens is, on Saturday, we encourage all the fans to bring a stuffed animal to the game, it has to be new with tags still on, and when we score our first goal of the game, all teddy bear's get thrown onto the ice, which they are collected and donated," said event organizer Amanda Pantaleo. "We will be donating all stuffed animals to the UPMC Children's Hospital," Pantaleo said.
If a fan showed up to the game without a teddy bear and still wanted to participate in the toss, they could have gotten a teddy bear by making a donation to Our Clubhouse, another organization that benefited from the Skate for the Cure game.
Amanda Pantaleo saw her peers last season organize the teddy bear Toss and the Skate for the Cure game and has taken over a leaser for this season's game.
"I am part of Colonial Leadership Academy so what we do is, we have to do some kind of community event so it was good chance because usually somebody on our team does have to take it over, so I decided that I wanted to do it," Pantaleo said "It just looked a lot of fun last year, I kind of just helped on the outside of the girls who ran it last year and it's been a lot of fun. A lot of work but it kind of feels kind of good, good to give back to a really good cause," Pantaleo added.
The Skate for the Cure game is a great way for the Colonials to give to a good cause, but it also helps them as a team as they look to win another conference championship.
"One thing is we like is that we get a really big crowd, which we don't get that often here, so it's a good experience for us to learn how to play in front of a big crowd," Pantaleo said. "Last year we went the NCAA Tournament, we played in front of a crows three times as bigger than we have done. We are not used to an atmosphere like that so it's also to kind of to get us to play in front of a good atmosphere," Pantaleo said.
Organizing an event such as the Skate for the Cure series can be enjoyable during preparation as well as during the event and that is the case for Pantaleo.
"Judging by the player, probably a little bit of both. It's really fun organizing it and when your on the ice, I think everyone wants to get that big goal because it's a pretty big thing. As a fans standpoint, I'm, sure getting to throw a teddy bear on the ice would be kind of fun too," Pantaleo said.
About the Writer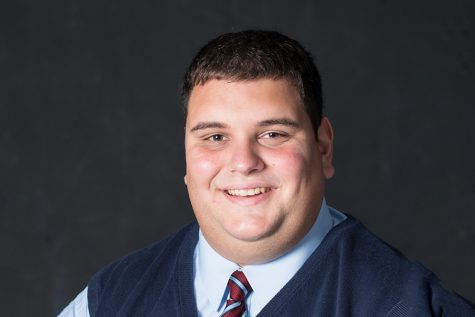 Ian Kist, Sports Assistant
Ian is a communication major with a focus in sport communication and a minor in sport management. He is the RMU Sentry Media Assistant Sports Manager....