Robert Morris men's lacrosse brings in a new assistant coach
The Robert Morris men's lacrosse team is already starting to prepare for the 2019 season with a new coach. The team has announced the hiring of former Hofstra University volunteer coach Brandon Mangan to help the coaching staff this upcoming season.
The purpose of hiring Mangan was to replace assistant coach Tim Cox, who left RMU to take an assistant coaching job at Siena University. Cox's job was to help with the team's faceoff specialists.
Prior to accepting his new position at Robert Morris, Mangan's most recent coaching position was at Hofstra as a volunteer, and before that at Farmingdale High School (N.Y.).
Mangan most recently played professionally in 2018 for Chesapeake Bayhawks in Major League Lacrosse. He also played in Major League Lacrosse from 2014-18 for the New York Lizards in 2014, the Florida Launch in 2015 and the Ohio Machine from 2016-18.
Robert Morris will see his coaching experience in action as the Colonials bring him in to help at the team's practices.
About the Writer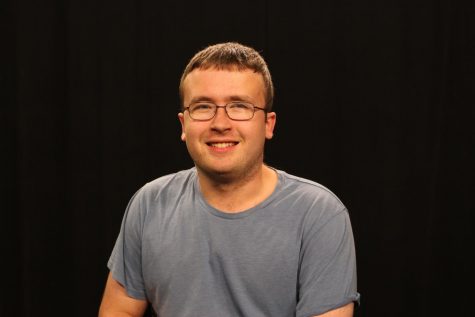 Ryan Giacobbi, Contributor
Ryan Giacobbi is a junior sports communication major who works as the Sports Package Producer at RMU Sentry Media. He also hosts his weekly podcast, "Pittsburgh's...