The Bobby Mo football show episode 1: Culture shock and awe
After their dramatic 22-19 victory over Division II Virginia State, Sam, Mike and Greg discuss the significance of the Colonials' performance. The guys also talk about the brief Caleb Lewis performance, the expectations for the rest of the season while Greg makes a bold prediction about how the Colonials will fare against nationally ranked James Madison this weekend.
About the Writer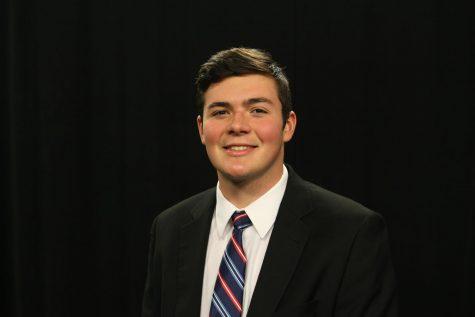 Michael Sciulli, CSN Co-DCM
Michael Sciulli is a sophomore Sports Communications major with a minor in Sport Management. Sciuli has been writing and broadcasting since his freshman...