Women's basketball roundup: RMU vs. Wagner
January 14, 2017
RMU 82 (8-8, NEC 3-2), Wagner 63, (1-15, NEC 0-5): RMU traveled to Wagner Saturday for a NEC contest against Wagner in Staten Island, New York. The Colonials held the Seahawks to only 6 first quarter points and jumped out to an early 11-0 lead and led 20-6 at the end of the opening quarter. Wagner responded by outscoring the Colonials 23-15 in the second half but RMU took a 6 point, 35-29 lead into the locker room at halftime. However, in the third quarter, the Colonials re-took a double-digit lead taking a 37-29 advantage and kept their foot on the gas pedal finishing the the third quarter with a 61-46 lead. Robert Morris didn't let up in the final quarter of play as they pushed their lead to 25 points with 5:34 left top play. The Colonials wouldn't let the Seahawks organize any type of comeback in the final minutes and cruised to the 19 point victory. Junior Mikalah Mulrain completed the game with 18 points, leading the Colonials. Senior Anna Niki Stamolamprou and Megan Smith also contributed 16 points each to RMU's offense. The Colonials made 32 of their 55 total attempts from the field finishing with a 58.2 shooting percentage. Robert Morris also shot 43.8 percent  from beyond the three-point arc making 7 total three-point baskets.
About the Writer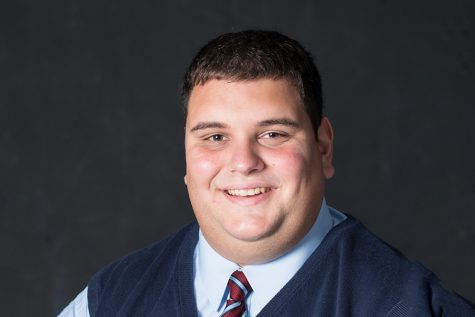 Ian Kist, Sports Assistant
Ian is a communication major with a focus in sport communication and a minor in sport management. He is the RMU Sentry Media Assistant Sports Manager....