Women's Basketball Roundup: RMU vs. Youngstown State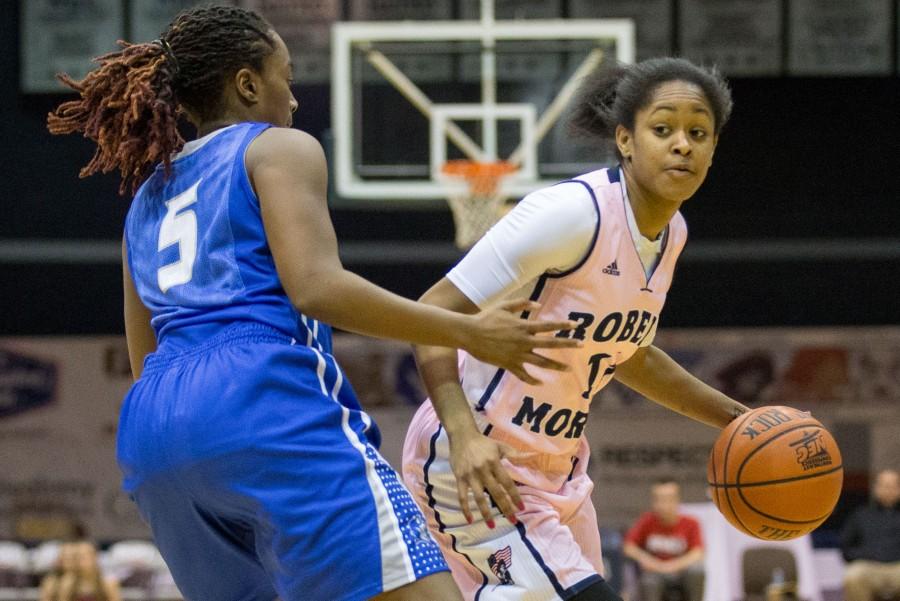 Ian Kist, Staff Reporter
November 25, 2015
November 24, 2015
Youngstown State 55 (4-0), RMU 46 (3-2): Robert Morris headed to Youngstown, Ohio Tuesday for a game against the Penguins of YSU. The first Quarter ended with the Colonials being down 21-10 but the RMU's defense picked up and the first half ended with RMU being down 27-21. In the fourth quarter the Colonials were able to cut the Penguins lead to 48-44 but Youngstown State was able to pull away for the nine point victory. Senior Leah Wormack led Robert Morris offensively with 12 points. Mikalah Mulrain finished with 10 points. Junior Anna Niki Stamolamprou led the Colonials in rebounds with 9. RMU shot 33.9% percent from the field.
About the Writer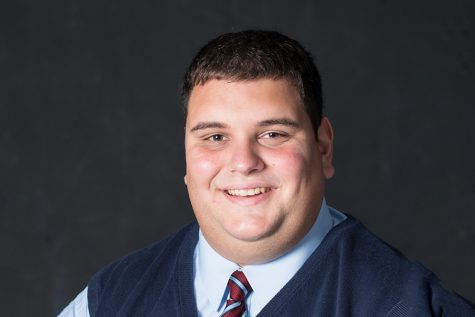 Ian Kist, Sports Assistant
Ian is a communication major with a focus in sport communication and a minor in sport management. He is the RMU Sentry Media Assistant Sports Manager....