Women's hockey roundup: RMu vs. Penn State
December 3, 2o016
RMU 4 (11-1-5, CHA 6-0-1), Penn State 2 (5-9-3, CHA 4-2-1): The Colonials remained undefeated in conference play Saturday as they defeated the Nittany Lions of Penn State 4-2. Penn State scored the game's first goal in the second period to take a 1-0 lead but Robert Morris then answered back with three straight goals from the 13:41 point of the second period until the 12:55 mark of the third period via the sticks of  freshman Aneta Ledlova, Junior Brittany Howard and fellow junior Katherine Murphy to give the Colonials a 3-1 lead. The Nittany Lions tallied another goal to cut their deficit to 3-2 but junior Amanda Pantaleo recorded an open net goal with seconds to play to secure the win for Robert Morris. Sophomore goaltender Lauren Bailey picked up the win between the pipes as she made 25 saves on the day.
About the Writer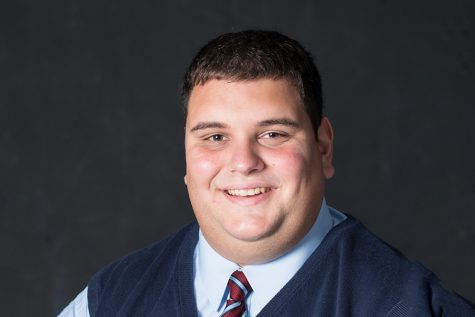 Ian Kist, Sports Assistant
Ian is a communication major with a focus in sport communication and a minor in sport management. He is the RMU Sentry Media Assistant Sports Manager....