Women's Hockey Roundup: RMU vs. Penn State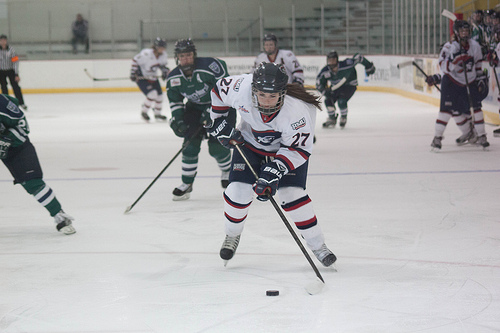 Ian Kist, Staff Reporter
January 23, 2016
January 22, 2016
Penn State 3  (7-14-4, CHA 3-4-4), RMU 2 (OT) (12-9-4, CHA 4-4-3): The Colonials traveled to State College, Pennsylvania Friday for a two game weekend series against the Nittany Lions of Pen State. In game one, Penn State scored the game's first two goals with tallies in the first and second period. PSU shutout RMU until the third period, when junior Mikaela Lowater made it a 2-1 game; moments later, sophomore Brittany Howard tied the game at 2 for the Colonials. The game went into overtime, as neither team was able to break the tie in the remainder of the final period of regulation. However, Penn State was able to get the winning score in the overtime period to lift them to victory. Junior goalie Jessica Dodds received the loss for Robert Morris as she let in three goals on 23 total shots fired her direction.
About the Writer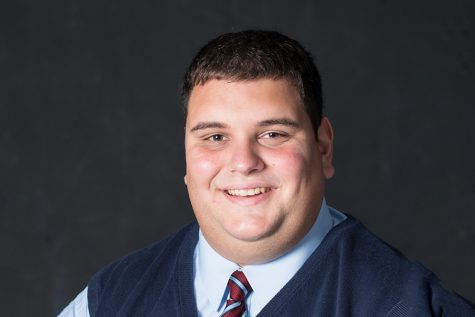 Ian Kist, Sports Assistant
Ian is a communication major with a focus in sport communication and a minor in sport management. He is the RMU Sentry Media Assistant Sports Manager....