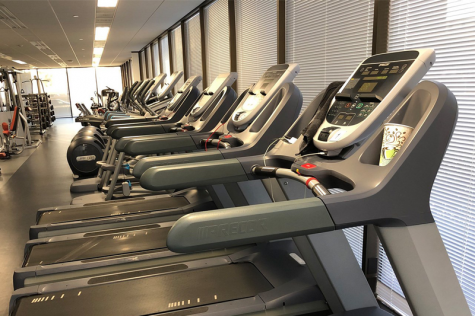 Soundharjya Babu, Assistant News Editor

September 23, 2019
ROBERT MORRIS UNIVERSITY - New plans for the Yorktown Fitness Center are currently in the works, as the facility is transitioning into a 24/7 facility. Previously, students had limited hours to access the fitness center, but the new initiative aims to make the space more available to Yorktown residents. In...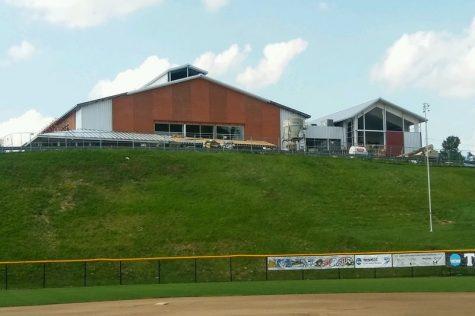 Cavan Zechman, Staff Writer

August 24, 2017
The new student fitness and recreation center is nearing its completion deadline of Robert Morris University's homecoming on Sept. 16, and it will impact some of RMU's division one athletic teams as well as the students. Not to be confused with the UPMC Event Center that will replace the Sewall...