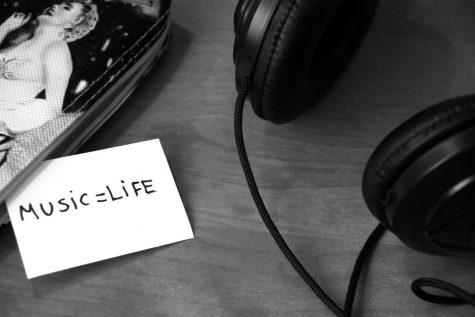 Zachary Somma, Copy Editor

February 27, 2020
Welcome to Somma's Soundbites, a biweekly column that will talk about new music releases every two weeks. This will examine some new albums that you should listen to, albums you should avoid, and great singles or songs released recently "The Slow Rush"- Tame Impala "The Slow Rush" is ...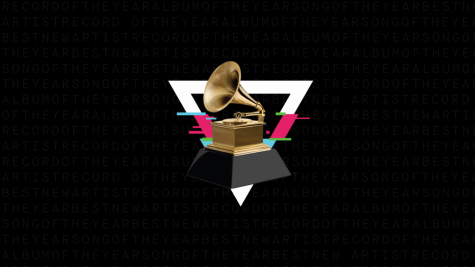 Zachary Somma, Contributor

December 6, 2019
The 2020 Grammy Awards are only a month away, with the Recording Academy recently releasing the list of nominees for every category. While the nominations are never perfect, and always start a discussion about who was snubbed or left off, it is always fun to try and predict who might win each award. So, fo...