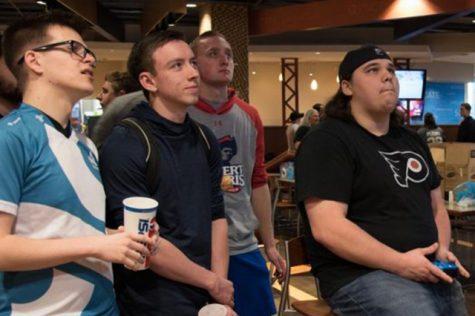 Scott McDanel, Assistant Arts and Entertainment Editor

April 26, 2019
Read how the Bussiness of Esports class applied their course work to a real world tournament!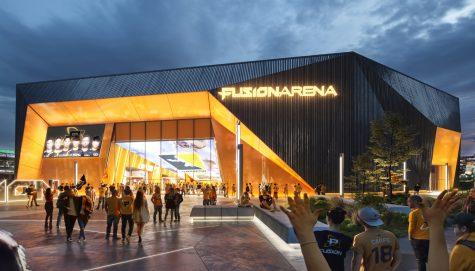 Scott Mcdanel, Assistant Arts and Entertainment Editor

April 4, 2019
MOON TOWNSHIP - Comcast Spectacor and The Cordish Companies have announced the plans for their newest project, Fusion Arena. The first purpose-built arena for esports, it is one of many changes coming to the Philadelphia Sports Complex. Fusion Arena will act as a home stadium for Philadelphia Fusion...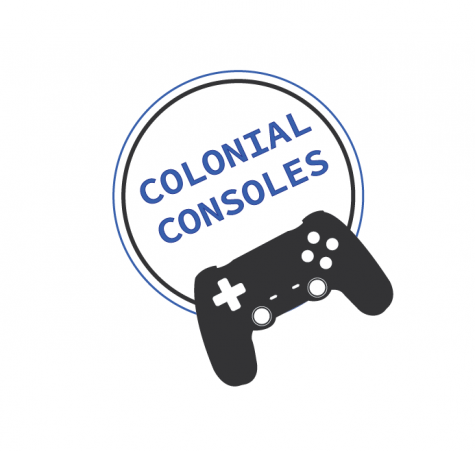 Garret Roberts and Malyk Johnson

October 8, 2018
On this episode of Colonial Consoles, the group discusses Valkyria Chronicles 4 and the death of the PlayStation Vita in Japan. After discussing the news, special guest Tyler Coates discusses his role as President of the Colonial Esports Club and the future of their teams. ...