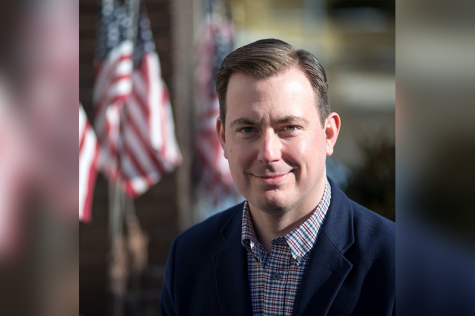 Adelyn Berdine, Contributor

March 15, 2019

Filed under Moon Twp. News, News, Top Stories
CORAOPOLIS - Corrie Woods may sound like a familiar name if you live in the Coraopolis, Crescent, Moon or Neville communities. Woods is running for Magisterial District Judge. Woods and his wife, Ashley, who works as his campaign manager, held an event for the public to meet and chat with Corrie....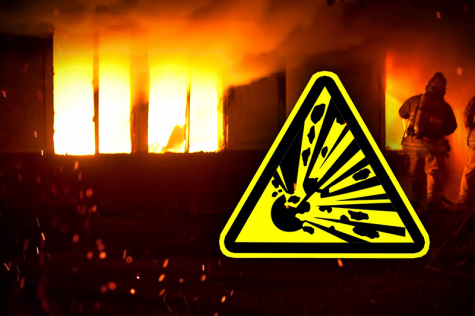 John Blinn, Contributor

November 15, 2018

Filed under Moon Twp. News, News, RMU News, Top Stories
MOON TOWNSHIP - Residents in the Moon Township area heard loud booms on Thursday, prompting several calls to the police department. "Honestly, they weren't super loud from where I am down on Neville Island," said Jamie Lenore Savatt, RMU alumni and resident of Neville Island. "More just kept sounding...
January 18, 2018

Filed under Video