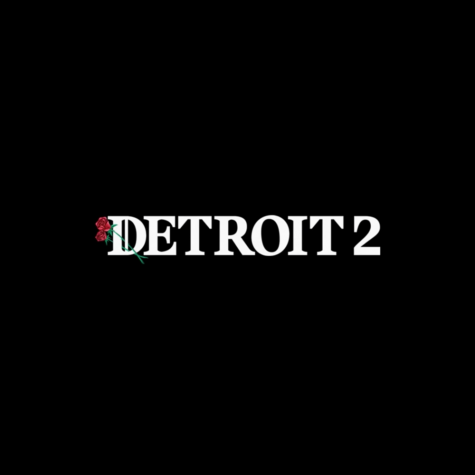 September 4, 2020
After a three year hiatus, rapper Big Sean is back, ascending high on top of the rap game with his newest album, "Detroit 2." His last studio album, "I Decided," came in February of 2017, debuting at number one on the Billboard 200. Sean also collaborated with producer Metro Boomin on "Double or Nothing"...
Dan Kitchen, Contributor

September 13, 2015
As the NFL season kicks off this week, it is fun to look ahead and project what the storylines at the end of the season will be. Instead of picking who will play each other in Super Bowl L this year, this exercise will go division by division looking at the players each roster has to offer, including...